3 Tips to Rebrand Your Company Without Sacrificing Your SEO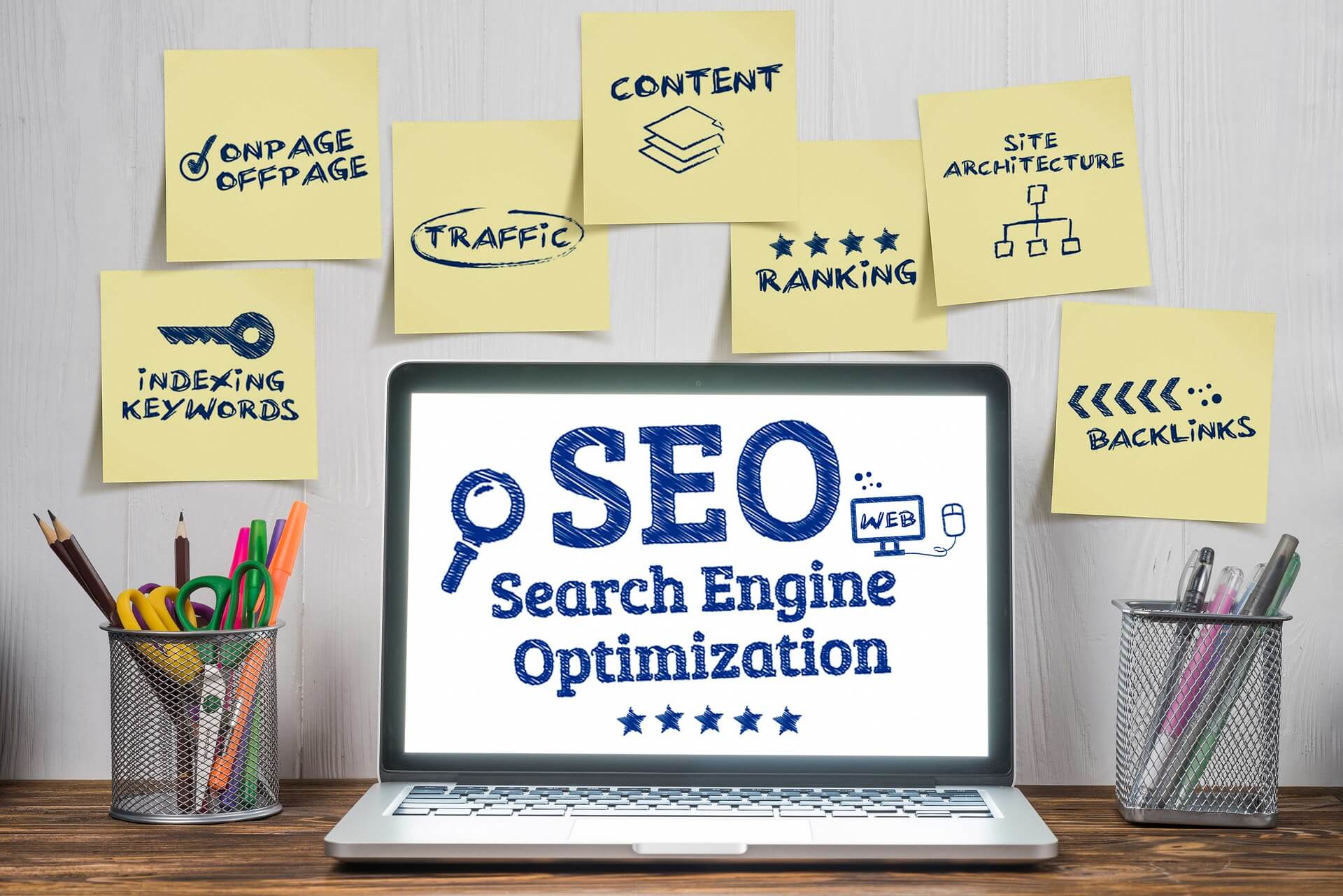 Rebrands are a great way to pivot your business towards a more aligned path. If you've been struggling with reaching your target market, a rebrand might be just the thing you need. Although it can be a complicated process, as you have to deal with repositioning your brand and coming up with new marketing materials, it usually pays off in the end.
However, if you're overhauling your company name and domain, you might be killing your SEO in the process. All the work you've put into building recognition for your business will go to waste if you don't factor SEO into your rebrand.
Here are three tips to help you prepare for a successful overhaul without sacrificing your SEO:
1. Plan Ahead
Before you dive right into your rebrand, you'll want to make sure that everything is in place first. Otherwise, you'll run into problems that can be tricky to solve.
The first thing to take care of is Google Analytics. You'll have to ensure that you have administrator access to both your old and new websites to update them accordingly. Without the right permissions, you won't be able to put the latest information on your website, which will make it difficult for people and search engines to find you.
Next are the Google Webmaster Tools. You must add and verify both websites through this tool so you'll have a smoother transition to your new website. Doing this will allow you to access Google's Change of Address feature, though you'll need to do this on the same Google account.
You'll also need to make sure you can access the hosting for both websites. It's also vital to support hosting for both websites for the time being, as it'll take a while to transition to your new website fully. Keep your old domain so you can still control it and avoid confusing your customers.
While working on your rebranding, you should make sure that your new website is live and fully useable. However, it's best to block it from search engines to avoid duplicate content issues. It's also best to back up your old site in case anything goes awry.
2. Take Note of Your Key Performance Indicators (KPIs)
Measuring your data is integral to your marketing efforts, but a historical record of your analytics is even more valuable when you rebrand your company. Take note of your most important KPIs while you're working towards a full transition.
You can start by breaking down your traffic into channels like organic, direct, and referral. It's also important to benchmark your rankings and note the positioning for your most important keywords, including your new brand name.
Another aspect you'll want to take care of is your backlinks. Broken links are horrible for SEO, so you want to make sure these links direct visitors to your new website. Fortunately, a reputable Internet marketing company in Winnipeg can offer excellent guidance for this.
Lastly, you'll want to track citations or mentions of your old brand on prominent online websites. You can do this by manually combing through Google or by using different tools.
3. Prepare Your Redirects
Now it's time to keep your website visitors happy while bumping your search engine rankings up. You'll have to redirect each page on your old website to your new one's most relevant page. You'll create a seamless experience for your website visitors, which is definitely the end goal of every transition. They'll find what they need right away without running into any hiccups.
The process of preparing your 301 redirects may be a little tedious, as you'll be generating your redirect files. However, you won't use it until you're ready to fully transition to your new website and go live with it.
Redirecting will be even easier if your new website has the same pages and URL structure as your old website. All you have to do is use a few code lines in your .htaccess file to direct all pages on the old website to the equivalent page on the new domain.
Conclusion
Rebranding is usually an exciting time for any company. With a new logo, collaterals, and a revamped website, a rebrand may just be what your digital marketing campaign needs to really take off. Managing a rebrand transition to a new website can be tricky when it comes to SEO, but with these three tips, you'll pull it off with expertise.
Hello Digital Marketing is a Winnipeg web design agency that creates digital solutions for every kind of business. Whether you need help with designing your website, building a brand, or generally delighting your audiences, we have the skills and industry experience to achieve your goals. Hello is a phrase that starts every conversation, and we'd love to have one with you—contact us today to see how we can help you!