3 Things to Consider for Your Small Business Website Design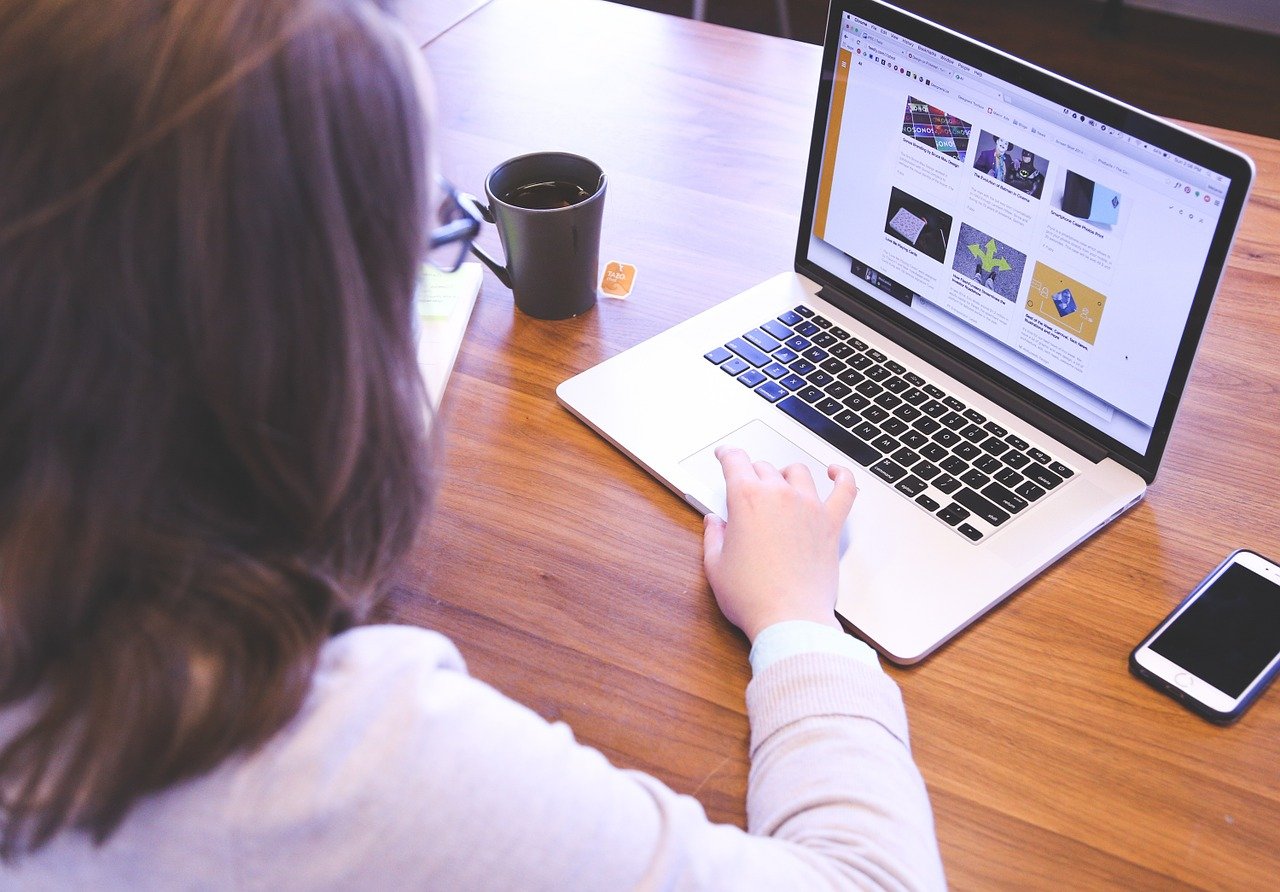 Establishing a digital presence starts with creating a website. Your platform is at the center of any online marketing strategy, and all the other activities you do must direct your leads back to your site. Now, because of its vital role, you should invest in the design of your website.
Online customers are very impressionable, so you have to make sure that the first click to your website will be a positive experience for them. Fail to improve an outdated website, and you get people clicking out immediately. If you want them to visit, stay, and come back, then get started working on making your web design better.
Start today by reading these three things to think about for your small business web design.
1. Your Design Must Represent Your Business Well
As your website mirrors your business in the digital world, you must consider your branding as part of designing your site. You want your audience to remember who you are and, of course, be satisfied with what it sees.
Placing importance on brand recognition will help you in earning more conversions as you go along. First, people's initial clicks must give them a sense of what type of company you are and what you value. Aside from that, they must get all the information they need to help them decide whether you would be a good fit for what they are looking for or not.
Therefore, in thinking about web design, choose what reflects your business. You can select a colour scheme that you're using with your physical collaterals or what seems to represent your industry, like brown for coffee shops and red for restaurants.
2. Learn to Use Call-to-Action Buttons Effectively
An essential part of your website design is making sure your visitors know what they have to do. Yes, users want to take the next step, but they might be hesitant, so give them a slight nudge or guide them toward the right direction.
Adding CTA buttons like 'Subscribe,' 'Book A Call,' 'Shop Our Collection,' or 'Sign Up Now' can steer your visitors to take the next step in becoming your loyal customers.
3. Take Advantage of Elements for Lead Generation
Your site can become a lead magnet, so you should ensure that potential customers don't get away. With this, you can integrate website elements into connecting well with site visitors, encouraging them to support or purchase from your small business.
The first element you should consider is the email/newsletter sign-up bar. With the right design, it can capture the attention of your visitors. For starters, getting their emails from the form can allow you a venue for lead generation emails that will remind people of you and keep them interested in your offers. For email sign-up bars, placing them at the top of your site, as well as the footer, will ensure your site visitors will find them without help.
Another element to take into consideration is a social media button. They work to let your visitors share your posts to spread your valuable content all over the web or link them to your official profiles so they can follow you elsewhere.
Final Thoughts
A beautiful website design means creating a dynamic, engaging, and user-friendly experience for your target audience. By investing in this solution, you get to send the right message across and add value to your services.
Are you wondering about working with website design services in Winnipeg to help you do it right? Hello Digital Marketing has a team of the best Winnipeg web designers that can deliver digital solutions for your small business—most significantly, in providing you with effective web design. Say hello today, and let's get started.