3 Reasons To Reconsider Your Holiday Marketing Strategy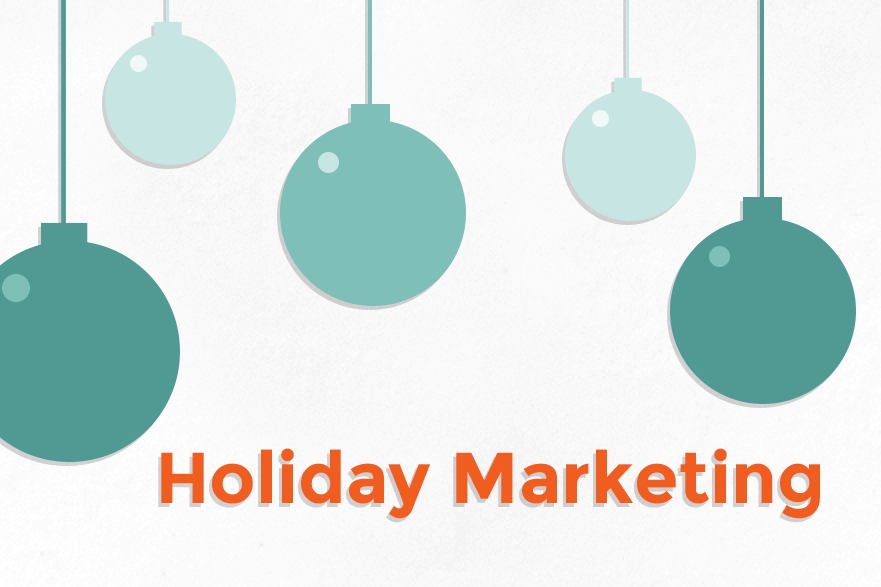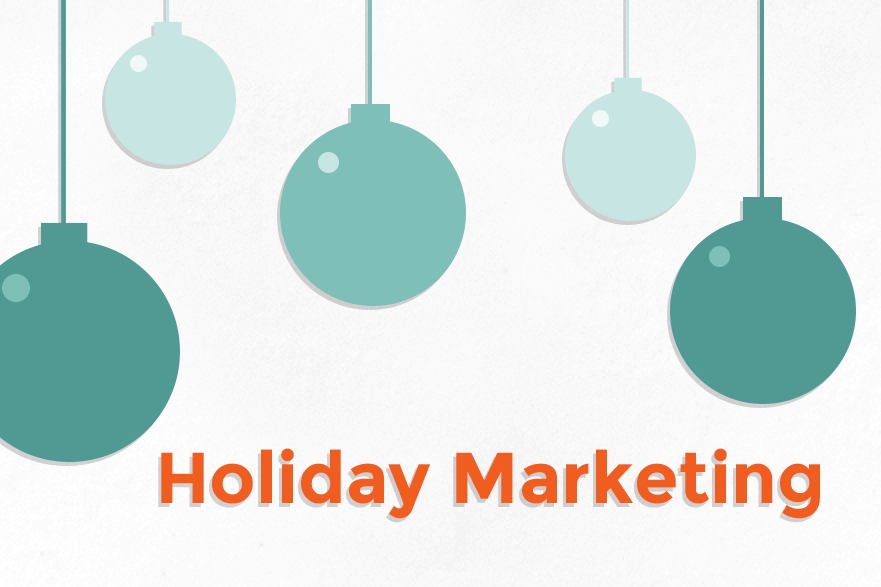 The holidays are that time of the year when ad bidding costs soar thanks to everyone wanting to spread their seasonal message. It's hard enough to reach the right people on an average day, but it's even harder to do it when everyone is ready to toss extra money around to make it happen.
Here are 3 key reasons to reconsider your online marketing strategy during next year's holiday season.
1) It's Seriously Pricey
As we mentioned, everyone is competing for customers' eyeballs, and some companies are willing to be seen at any cost. This means doubling budgets for the same ad buys—and sometimes more.
A good strategy will allow you to maximize your spending, but for the average marketer, you'll likely be spending more than average on the same virtual real estate. Plan, execute, and evaluate—then repeat.
2) Start Earlier than December
After Halloween, people start paying attention to different items on their wish-lists. Black Friday starts peeking around the corner, and the holidays are also in sight. In a sense, the "spending season" starts as early as mid-November, and maybe earlier.
Instead of trying to compete with huge companies for traffic and impressions, it might be worth starting a month or two beforehand. This might not work for everyone, but if your budget is limited, it's a factor to consider. After all, some people avoid shopping in December.
3) People Research Gift Ideas
At some point, it's likely that you'll end up having to buy a gift for someone you don't know too well. This person might be a coworker, a 10-year-old cousin, or a friend of a friend. So what happens next? You go online and look for ideas.
As a marketer, you should be there with all the answers for your customers. Give your customers gift ideas and suggestions in the shape of blog posts and other informative methods. Reaching out using inbound marketing will save you money and help grow your business. Oh, and you'll save some of that ad buy money for another month.