3 Reasons to Do More Inbound Marketing (And Less Outbound)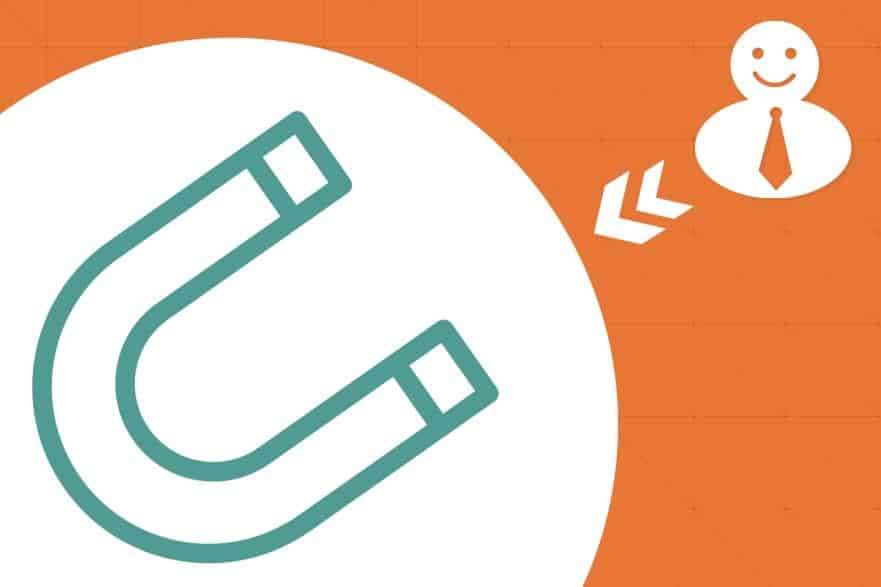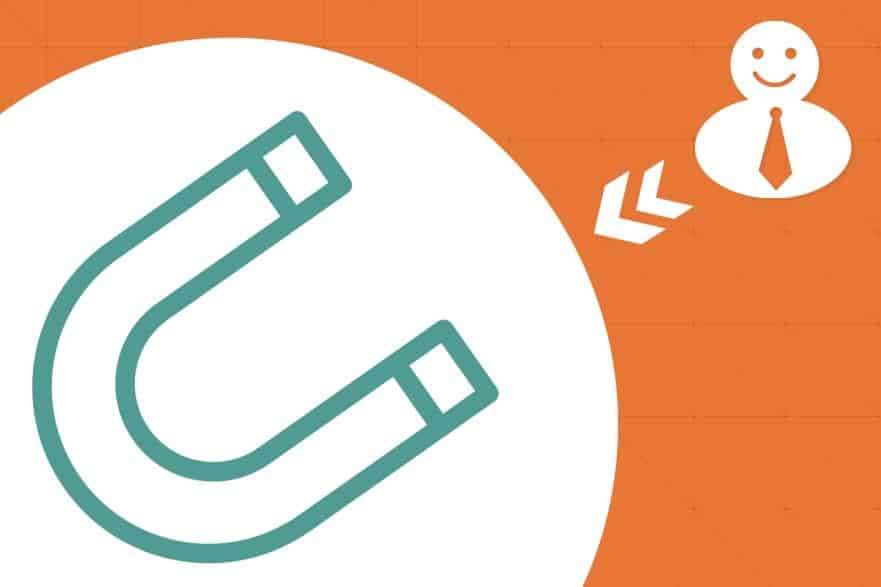 After you've started your business, found your audience, and shaken every hand at every networking event, there are two main options left to stand out: Advertising and inbound marketing. So which one is better? For a small business, your marketing budget is probably also small, so you need to outthink the competition, and not outspend.
Here are the top reasons to go with inbound marketing.
1. Online Advertising is Costly (and Hard Work)
You're ready to reach out to new potential customers online. You're trying to decide on buying ad space for your small business on Facebook, or maybe even banner ads on relevant websites. You'll need to create the ad concepts, then lay them out into the formats and specifications for those sites, and make sure the visuals are compelling. If you don't know how to do this, or you don't feel qualified to do it, you can hire someone to do all this for you—for a price, of course.
Then you launch your ads out to the world, and you hope that they reach your potential customers. Yet, at the same time, you're praying that your customers are seeing the ads, clicking on them, and consciously visiting your website. Oh—also, that they're not using Ad Blockers. Which, by the way, they are. Actually, your ads are now part of the great ocean of noise on the Internet, and people have learned to shut out that noise.
This is why inbound marketing is crucial for small businesses. Instead of calling during dinnertime and interrupting people, you should be drawing them in using high quality content that they're actually searching for. Offer them something they want, and they'll willingly come to you.
2. Quality Content Is Seen and Heard
When you advertise for your small business, you're hoping that people see those ads and choose to act on them. But with good quality content on social media, or your blog or website, people find it. They seek it out because it's good.
Content marketing a refreshing drink among that ocean of noise, and customers are thirsty for something different, unusual, and creative. Something that took genuine time and effort, not just money. This content can be anything relevant, from a short video of a cat to promote your pet grooming services, to an infographic of the top-selling video games for your used video game store. Be interesting, and people will listen to what you're saying.
3. Your Loyal Customers Become Ambassadors
You've captured the attention of some potential customers, and you've proven to them that you're an expert in your field. You've given them good advice, you offered them helpful suggestions, and you were a pleasant person to chat with. Well, good news: Those customers went home and told their family and friends about the awesome experience they had at your business.
Maybe a mother told the family at the dinner table, or maybe the teenager posted about it to his followers on Twitter. And if even one other person hears about that positive experience and wants to check out your small business… Well, it can cycle like that for a long time. These customers go further than the average person – they become brand ambassadors, and help promote your brand through word of mouth. It's like having a PR team that you don't need to pay. This is the very essence of inbound marketing.
So go on—give inbound marketing a try. After all, the alternatives include shaking a sign in front of your small business, hoping that someone sees it, or doing the same thing on the Internet.



Source: Hello BLOG