3 Important Web Design Strategies for the Holiday Season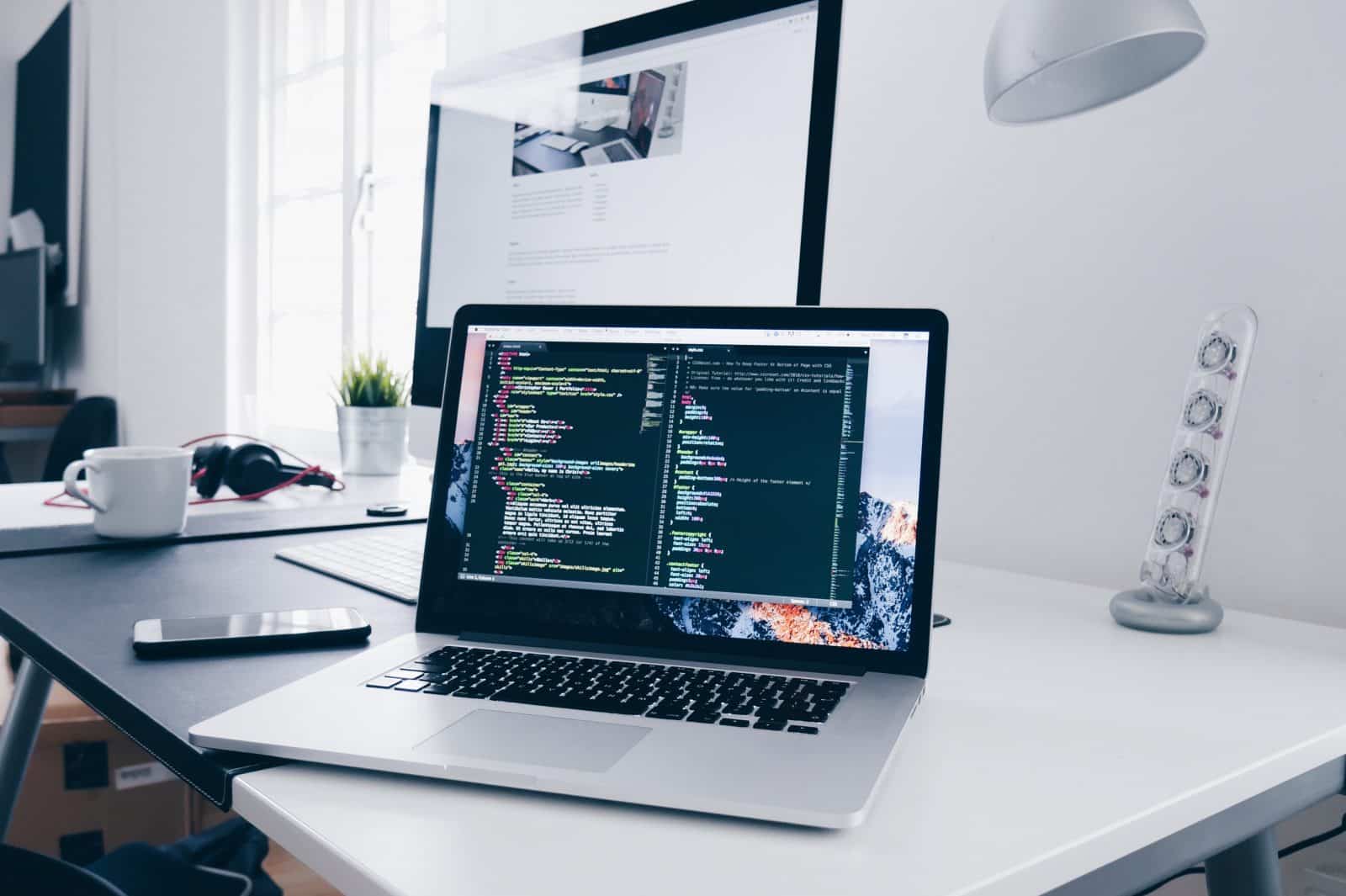 One of the most important things that any business can do for its yearly revenues is to prepare for the holidays. With the boom in eCommerce in 2020 and the complications of current circumstances, however, your website is one of the most significant avenues of growth. As such, it is important for you to update your pages and employ proper web design so that you can make the most of the holiday rush.
The most important consideration here is user experience. As such, we've outlined the ways you could improve the experience of your prospective customers, while at the same time preparing it for the spike in traffic that is likely to come.
With no further ado, here are some of the web design strategies you can employ to prepare your website for the holidays:
1. Optimise load times
It takes less than three seconds for a user to decide whether they want to stay on a website or not. Even a delay of a single second can cause a seven-percent drop in your conversions. That makes load times a paramount concern in your web design.
While you have no control over your users' internet speeds, you do have control over your code and content. To see how well and how quickly your site loads, try to use tools such as Google's Page Speed Insights and GTmetrix. They will provide you with a score based on your loading speed along with suggestions about how you can improve this. Your web design partner should also have sufficient expertise.
2. Mitigate the risk of downtime
The best way to reduce the risk of downtime is to employ a reliable hosting service. In this case, the adage "You get what you pay for," rings true.
Hosting can be as cheap as $10, but that does not mean you should go for the cheapest service. Prices that are this low often mean that you are sharing the hosting services with any number of other websites, even in the hundreds. That means the fate of your site is inexorably tied with these other websites; should one go bad, it could spell the same for yours.
Consider getting a dedicated server, which can cost around $200 a month. While this seems like a steep price, it is an incredibly worthwhile investment.
3. Build your promotion strategy early
The holiday season can begin as early as September for some people, with the earliest holiday shoppers starting that month to buy presents for their loved ones. As such, your promotion strategies must be in place by then. Though they don't have to start as early as the -ber months, you can make a plan to start hyping them up even then.
By planning ahead, you can give your customers time to prepare for these promotions and to keep them in mind. You can also update your website to reflect these promotions, putting them at the forefront so you can make conversions as quickly as possible.
Final thoughts
The holidays are quite often the time of year that many businesses find their success. With well-designed marketing and promotion strategies, you could ride the rush to better sales and more profits. This is, however, impossible without employing proper web design techniques.
If you're looking for the help of a Winnipeg web designer for your holiday business plans, send us at Hello Digital Marketing a message. We help businesses learn, build, and grow their digital footprint with smart and agile website design and digital marketing strategies.