10 Essential Web Design Tips for Your Website This 2023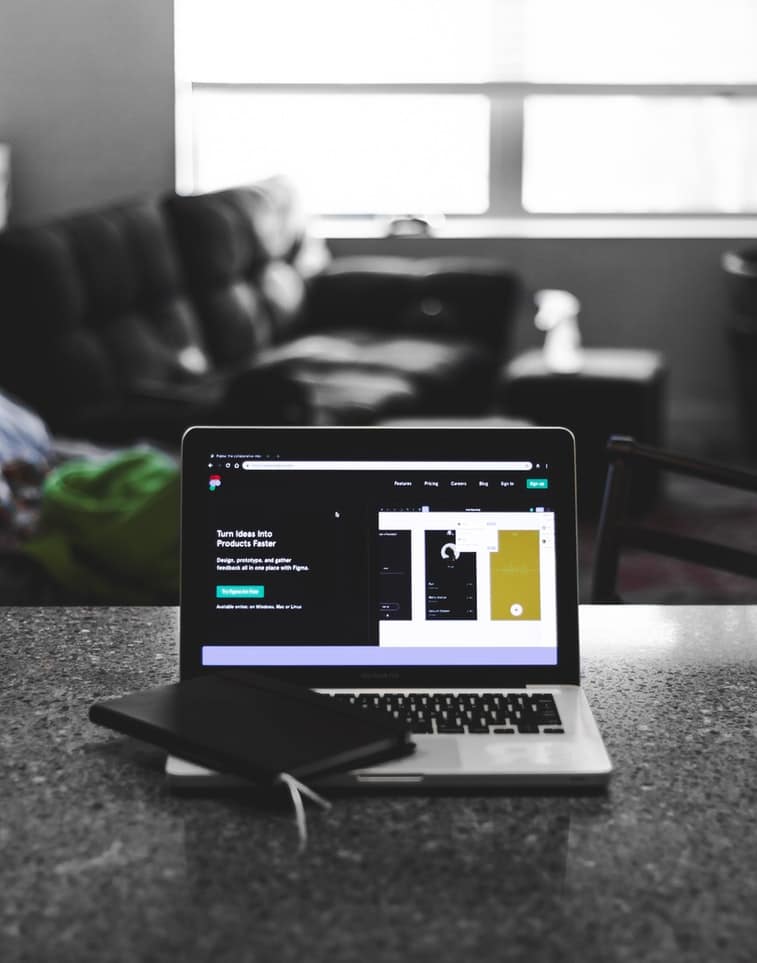 When you look at your website, what do you see? Does your website have updated, enticing, and eye-catching content and design? Is your website future-proof?
This article will share 10 essential web design tips that can turn your website from old and boring into new and improved this 2023! 
Why You Need to Improve Your Website
A great website is the first line of defence for your business. So it is important for you to not only take care of what goes in your content but also the overall website look and feel.
That said, web design is not just about aesthetics. It's about proper planning and conceptualising the concept that you will put on your site. This includes the fonts, colours, and graphics. Designing a website also means balance. You don't want to see a website that is too crowded with elements, has outdated content or even has broken links and pages.
To help improve your website, here are some simple design tips you should follow.
Be as Simple as Possible
Remember, the primary goal of your website is to communicate your core message to your target audience. It should be simple and easy to navigate so your visitors will better process your content and easily find what they are looking for.
Focus on Readability
Will your target audience understand your content? Are they well-organised or is your content cluttered? You should consider whether your audience can easily understand what they are reading. To do this, avoid using blocks of text. Utilise lists and bullets for better readability.
Use High-Quality Images
According to the Social Science Research Network, 65 per cent of people are visual learners. And 90 per cent of the information that we consume is transmitted in our brain through visuals. So, it is important for your website to have high-quality images to effectively convey your message instead of just using text.
Visuals also help connect with your audience while providing a deeper explanation of your written content. Additionally, high-quality images portray credibility and professionalism.
Include Keywords and Phrases in Your Headline
Don't use vague and wordy headlines that might confuse your audience. Be as direct and clear as possible and use keywords or phrases to capture the attention of your visitor.
Don't Forget Your CTA
Call-to-action or CTA is very crucial in your business, especially on your website. You want to be clear on the next steps that your site visitors will take. However, remember not to overdo it. Do not add CTAs on top of your page. Not all who visit your website are ready to take the next step, so it is always better to put the CTA at the bottom of the page.
Be Mindful of Your 404s
Make sure that your target audience don't get 404 errors when they visit your website. 404 means that your page can't be found. And one of the major causes of this might be that the website was moved or deleted or the URL is wrong.
Colors Are Very Important
The colour palette used on your website should be in line with your brand colours. It should not be too overpowering and bold, so your visitors will not be confused or distracted.
Design Should Be Mobile-Friendly
Most people access the internet using their mobile phones. So, your web design should be mobile-friendly for your audience to conveniently access it. Google also honors mobile-friendly websites.
Consider Easy Navigation
Most of the time, people won't spend more time on a website that seems too complicated to use and navigate. You want your site to be user-friendly so visitors stay longer on your site and potentially increase your conversion rate.
Be Careful of Your Social Link Placement
It's a good idea to always include your social media links in your website so people can connect with you outside of your website. Don't put them on top of your page as they can be a distraction and will move your visitors away from your website.
Conclusion
The design tips above are just some of the many things you can incorporate when you are designing and improving your website. It will all depend on the goals of the design update you are doing.
Hello Digital Marketing is a reliable web design company in Winnipeg. We offer smart and innovative digital solutions when it comes to web design and brand building. Contact us today to learn how we can help improve your website today!