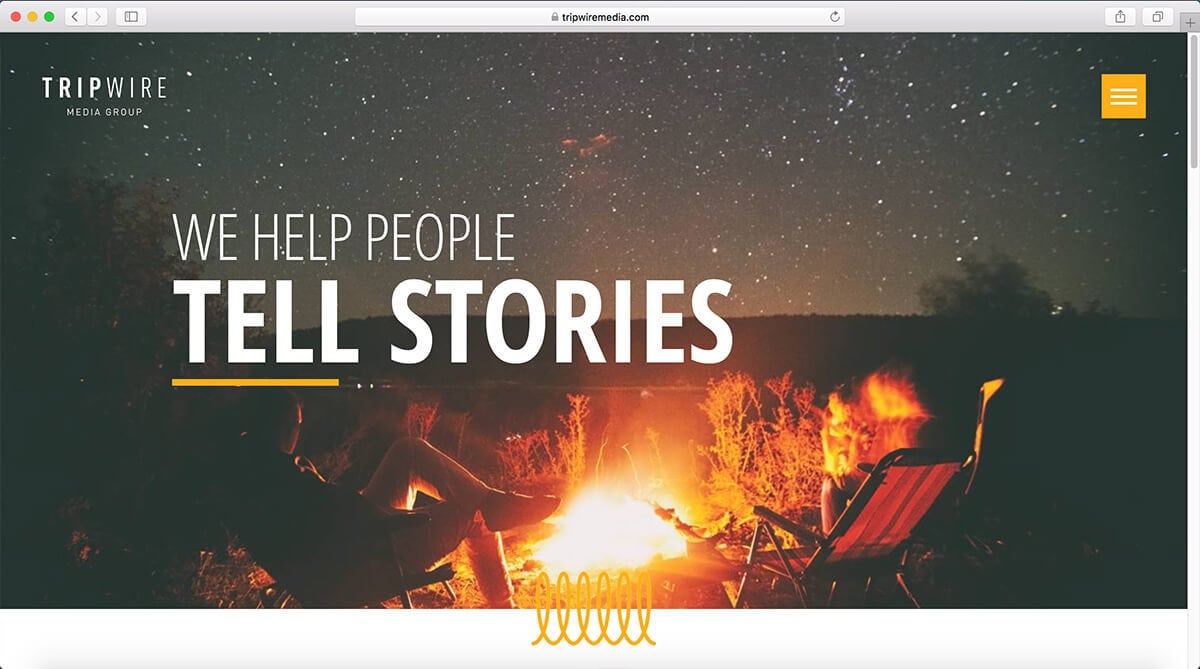 Tripwire Media Group is a Winnipeg video production company that helps people tell stories with video. We worked with the team to create a refreshed web experience for their prospective clients. The website features a broad range of video examples of work they have done for brands in Manitoba, and beyond. Check out their website, and be sure to get in touch with them to start telling your story.
Check it out here: www.tripwiremedia.com
Discover, Build, & Grow your website with us
Interested in our rates?
---
Learn About Growth Points