About the Project

---
Fort Garry Industries is a name that many heavy truck drivers, companies, and communities that have come to trust for 100 years. FGI came to us with a need to re-design their website to improve their customer experience and the image and culture of their business.
We worked with the team to analyze how their old website was being utilized and worked with data to drive informed decisions for the first version, which we launched here. Today, we will continue analyzing the user experience for FGI and help develop strategies that drive growth, and a delightful experience to their customers from coast to coast.
Say hello to their new website at:
https://www.fortgarryindustries.com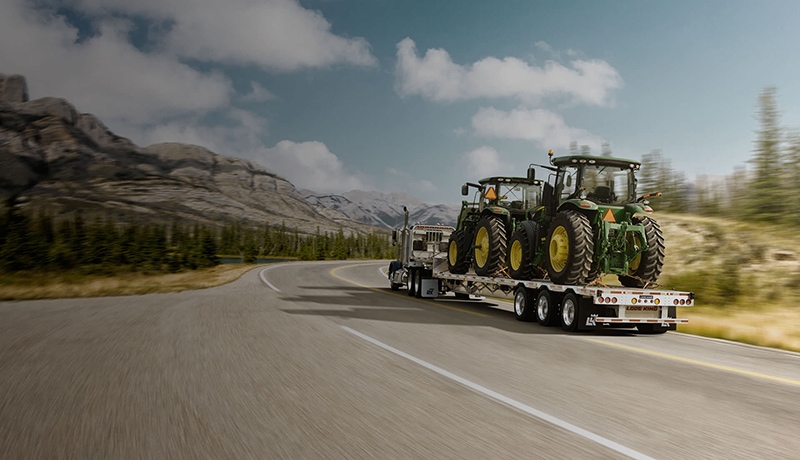 Before Redesign

---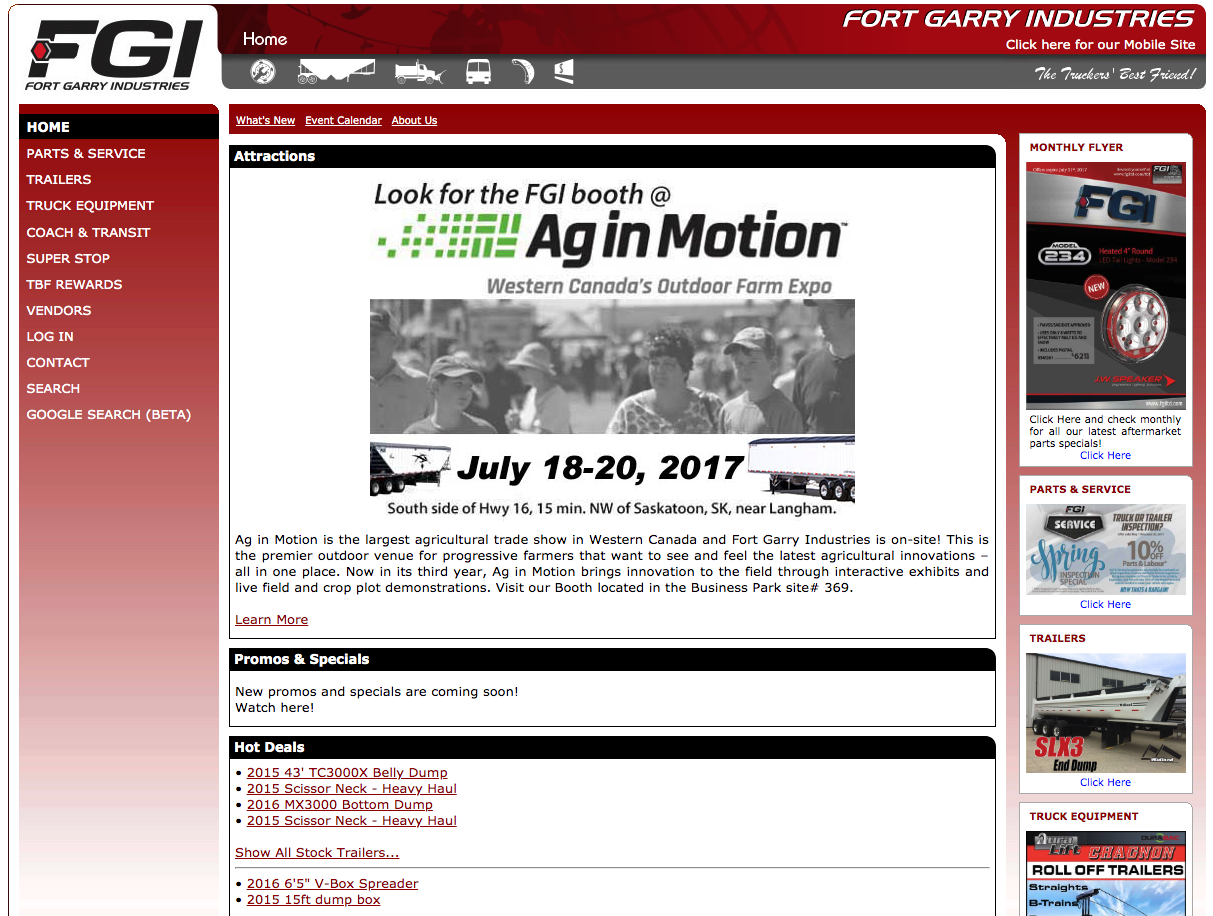 After Redesign

---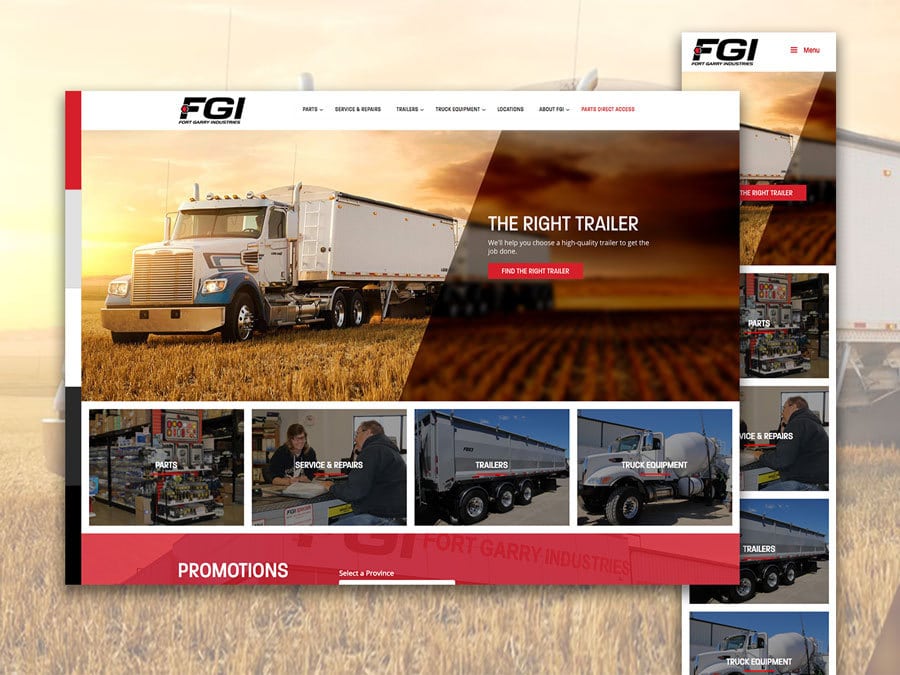 Project Results

---
Following the launch of the new Fort Garry Industries website we began to focus on seamless migration of their existing SEO keyword rankings as we assisted with the rollout of a new domain name for better brand recognition and for ranking purposes. We discovered prior to launching their new website that the majority of their traffic was their dealer network utilizing a link to a parts ordering system, this made it difficult to track behaviours and efforts from marketing campaigns and objectives.
We focused on creating three distinct user personas to help funnel website visitors from the homepage down to the information they needed within 3 clicks. We also categorized and arranged the content structure of the website to improve organic search engine visibility and as a result we observed an increase of traffic by nearly 50% In part of our mission to reduce internal traffic on the website we were able to reduce sessions by 47% which gives the marketing department a better picture on what customers are doing on the website and how their marketing activities impact traffic and conversion.
---
More sessions per visitor