You're the expert.

---
Let's have a moment of silence for the days where online marketing meant stuffing keywords into website text and blinding people with flashing banner ads.
But those days are over. Now, it's about outsmarting your competitors by using blog posts, Facebook, Twitter, Google, and other online platforms.
Expert marketers reach customers using strategic online ads, social media plans, and search engine optimization (SEO). You, too, can be that expert.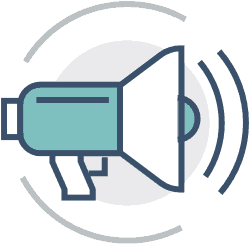 What Is Inbound & Content Marketing?
Your customers have questions. Who will answer first—you, or your competitors? Make yourself visible on Google, offer expert advice via blog posts, and start interacting on social media. If you answer first, those people will think of you when they're ready to make a purchase.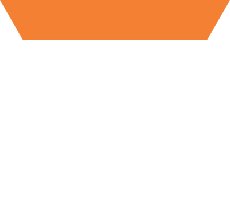 ---
Attract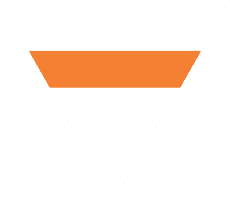 ---
Convert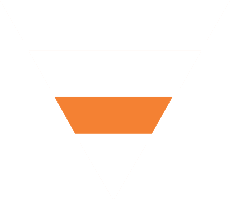 ---
Close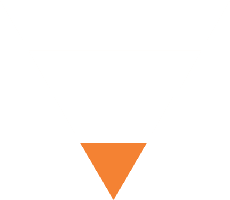 ---
Delight