What Website Features Affect My Business's Conversion Rate?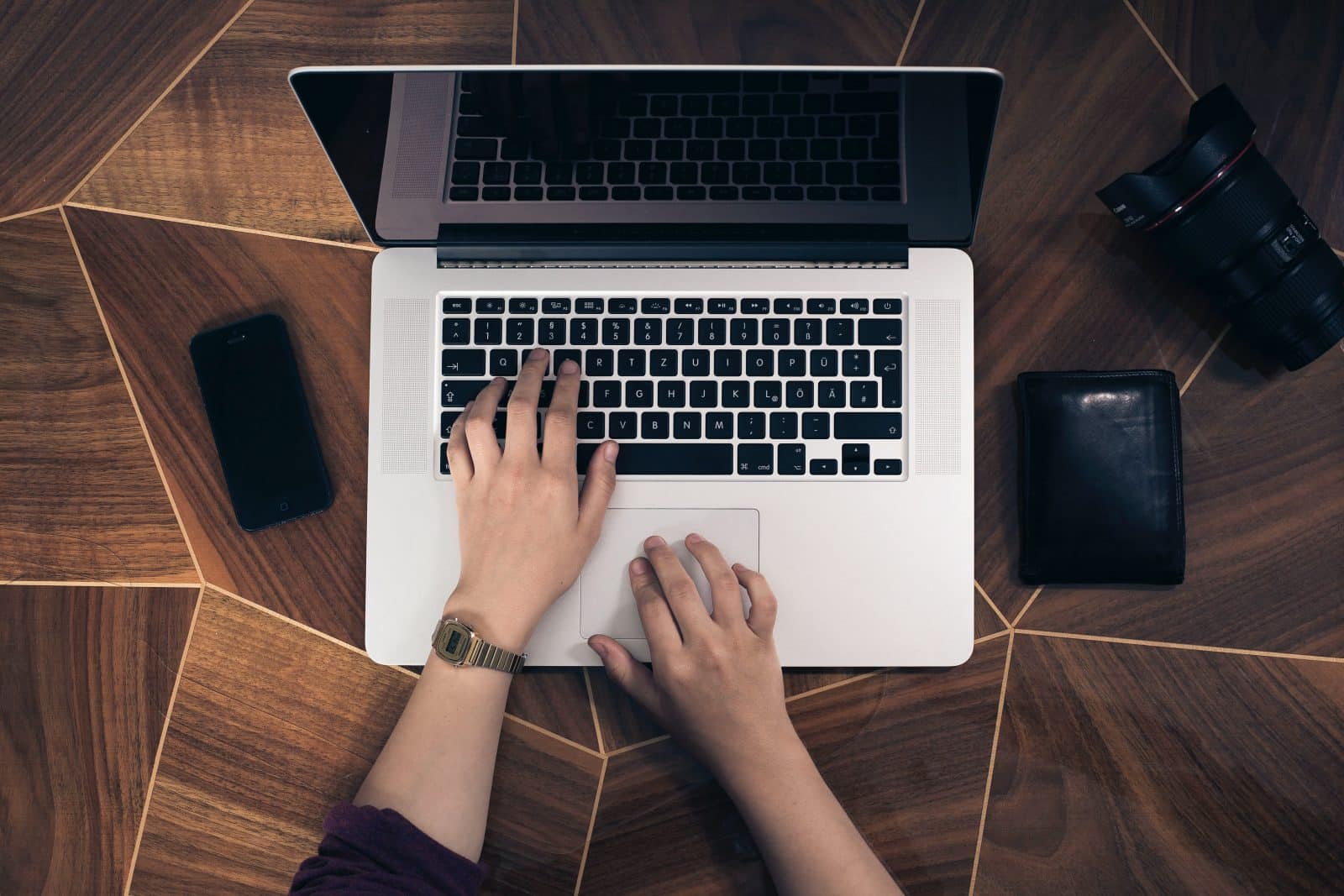 The surge of entrepreneurs in this generation is making it possible for people to quit their jobs and invest in starting their own businesses. These enterprises' journeys from startups to small businesses are testaments to how people find innovative ways to solve problems and generate profit.
Unfortunately, the staggering number of newcomers in the market also means saturation of service providers in niche markets. This makes it burdensome to find a target market that doesn't already commit to another brand. This competitive landscape is made possible due to the need for online visibility and conversions.
Optimizing your websites for conversions
Having a website is a standard requirement for entrepreneurs since it's the preferred medium that modern consumers use to interact with service providers. This applies not just to well-known brands but also to local establishments. The impact of a well-optimized website can be the driving force your business needs to achieve higher conversions.
If you want to boost your conversions, these three web design practices can significantly improve your sites numbers:
1. Create clear navigation for your users
Your website should be an easy-to-use portal for accessing your company's different offers. Because of this, your numerous landing pages must be orderly enough for your online visitors to get the answers they need immediately. Maintaining intuitive navigation through simple headers and categorized pages can help users find where they want to be I your website. Don't forget to include a search so your online visitors can easily head straight to specific topics or pages of interest.
2. Be mindful of your color choices
Using color theory is standard practice for marketing and advertising efforts. Marketing experts know which color combinations can elicit particular responses from the human brain. For example, red tones can display passion, power, and aggressiveness. In contrast, shades of blue evoke a more relaxing and restrained mood.
How you utilize your colour options tells a lot about your brand's message. This is why it's best to invest in your brand book's colour and visual elements. Doing so allows you to integrate effective color combinations in connecting with your target demographic. Additionally, you can use effective complements and contrast that will make your site more appealing to use and easy to navigate.
3. Highlight your calls-to-action (CTAs)
Besides garnering greater engagement from your customers, your website's main goal is to be a marketing channel that drives revenue. CTAs have a crucial role in guiding your online visitors down your sales funnel. CTAs are most effective when placing them within pricing or contact pages, especially if they lead to your product catalogs or services offered landing pages.
Ensure that your copywriters can maintain your brand's tone to write incentivized offers that your customers want to follow. Remember to indicate actionable words that inspire your online visitors to proceed down your sales funnel.
Conclusion
Knowing the right strategies and executing them on your platform to affect the right target audience are two completely different tasks. Even if you have the right plan to attract greater conversions, that doesn't mean you can execute it effectively yourself. This is why small business owners are investing in collaborative partnerships with marketing agencies. They can provide expert advice to guide your branding efforts on digital platforms.
At Hello Digital Marketing, we provide intuitive and innovative digital solutions to our clients' needs. We can help your website start a conversation in today's fast-connected world. If you want to work with a reputable web design company in Calgary, contact us today!