What a Professional Website Can Do for Your Business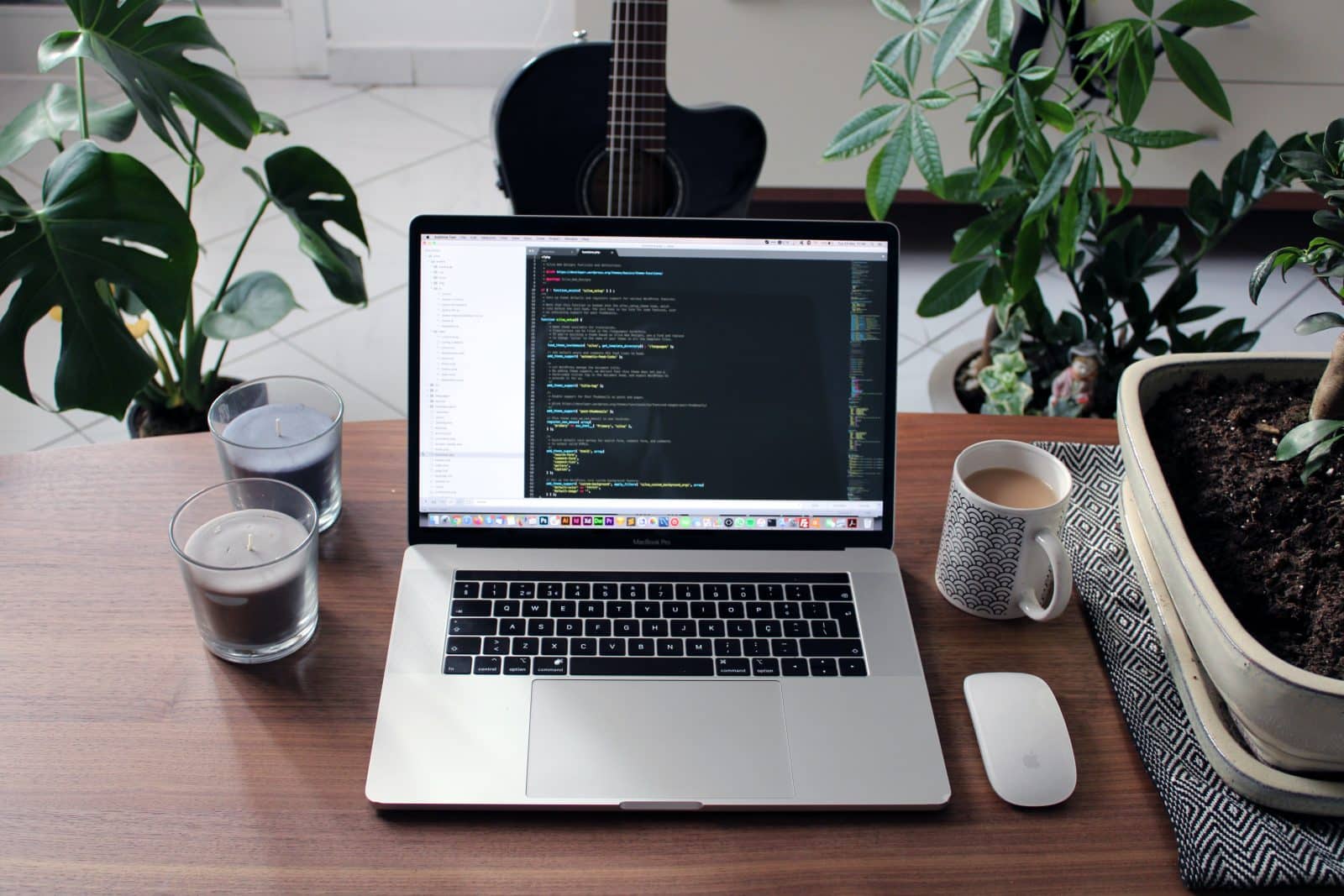 As a business owner, you and your team are tasked to create strategies and plans to ensure growth for the company. You've probably done enough market research to understand how your consumers think, and your team is perhaps starting to create unique content to attract them to your brand.
That's great! But where are you going to place your content and get conversions? You'll need a website.
Having a professional website is incredibly important for your brand's online visibility and reputation. Your website serves as your company's unique space on the internet and will represent your brand globally, 24/7.
A common mistake that business owners make is to build mediocre websites and leave them after they launch. You should know that the better your website looks, the easier a consumer can navigate around your site and the more returns you get. For this reason, business owners in Canada invest in getting Winnipeg web design services to help them develop effective websites for their brands.
If you're still iffy about creating a website or if you're not sure about what you're supposed to do with your site, keep reading. We'll tell you what a professional website can do for your business!
Design improves your numbers
Browsing through a company's website is a digital experience for a consumer. For that reason, you need to ensure that you're giving them appealing visuals while they're on your site. This not only improves a user's experience; having a well-designed website can also improve the trust a customer has for your brand.
Think of your website as a digital brick-and-mortar space of your brand. With that, you need to impress your customers when they arrive at your site and help them stay curious. To do this, make sure everything on your site is digestible and clear, navigation is easy, and all the information your target market needs are readily available for them.
User experience will make consumers come back
When you're working on building a professional website, it's best to work with Winnipeg web design experts because they'll have the right tools that will allow them to see critical data and analytics. With this information, web designers will determine which aspects of your site work to improve user experience.
These small changes and improvements add up and help increase user engagement and fix site problems and bugs. With that, visitors will have a smoother experience while they're at your site, making them want to come back to learn more and purchase your products and services.
Gives you a better web presence
One of the best things about having a professional website design is that you'll have full leverage on your online presence. However, once you launch your website, you should know that your job doesn't end there and that building and managing a website is a full-time job.
When you get a professional website, you'll be working with experienced web designers who have the right skill set that goes beyond designing and focus on constant improvement for your brand's website functions. Because of this, it's much better to hire professional web designers because it's cost-efficient, and you'll get the results that you need.
Conclusion
Your website is an essential element that can make or break your online presence. More than just an online brick-and-mortar spot, its job is to represent your brand online in the best way possible to help you stand out from the crowd. So if you're ready to improve your brand's online presence, work with Winnipeg web design experts and hit your online goals!
Building an effective website isn't that challenging when you work with Winnipeg web design professionals at Hello Digital Marketing. Our team creates fantastic digital solutions for various businesses, from designing a site to building a brand, delighting our clients and their audience. Say hello, and let us help your brand today!