4 Important Factors in How to Choose a WordPress Theme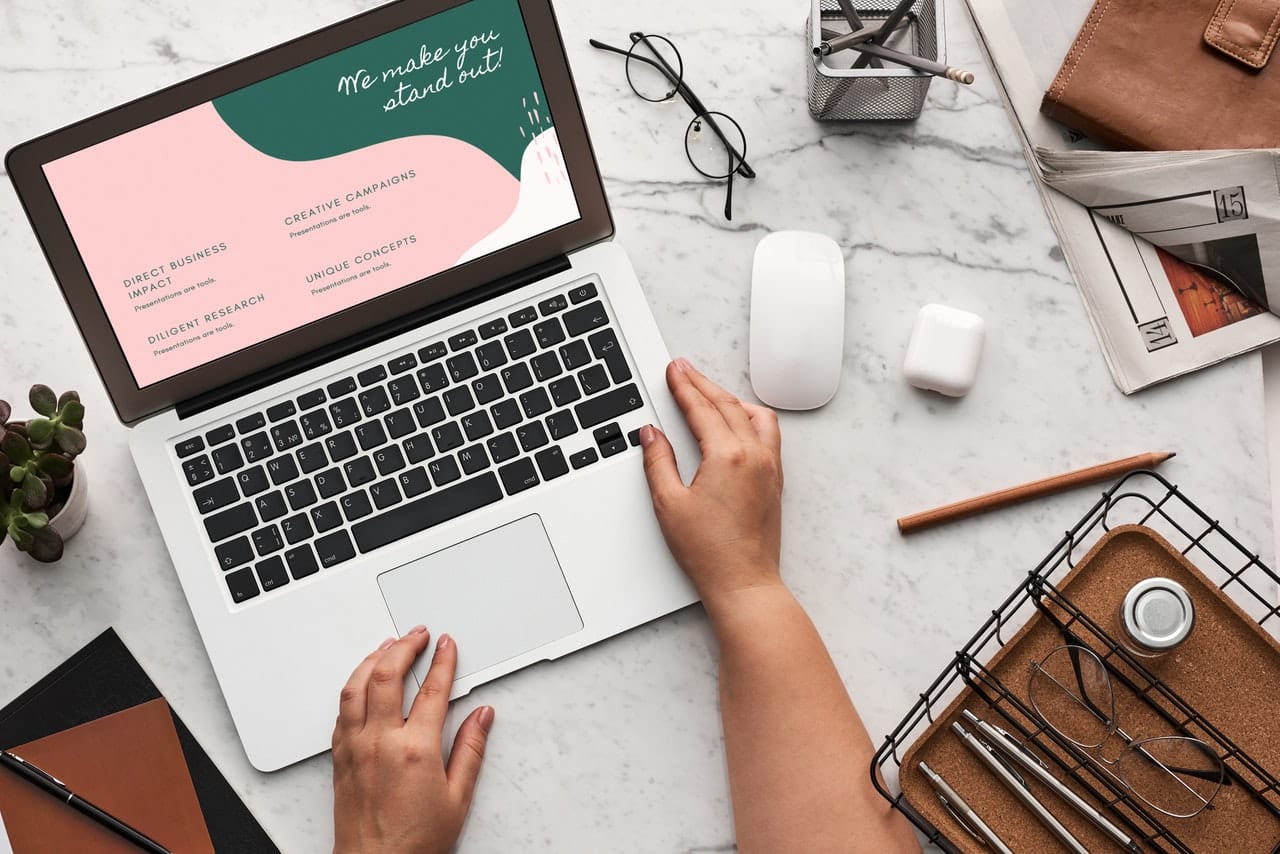 There are thousands of WordPress themes available for use for your website design project, in this post we show you how to choose a WordPress theme. Choosing among a variety of themes or finding the right theme website may be really difficult. After all, not all WordPress themes are created equal, so you might want to consider these important factors to avoid encountering issues later on.
Customize Your Own Theme
Having already found a website design theme that suits your needs is a good start. But what if, after endless searches and scrolling through numerous free and premium theme developers, you still can't find the one? It's a challenge to create your own theme, especially without having extensive knowledge about web design. No worries, though, because this is where the WordPress Customizer comes into the picture.
The WordPress Customizer is a feature that lets you create your theme based on your preferences using a beginner-friendly interface. In addition, you can make a live preview of your site to check if everything you made is done correctly. For example, you can check if the blog posts look readable in both the web and mobile versions.
Make Sure the Web Design Is Lightweight and Responsive
Have you ever thought about how a lightweight and responsive web design can help improve user experience? If your web design renders well on all types of devices and sports a modern look to adapt to its target audience, the website can have a solid online presence. In addition, it demonstrates your website as trustworthy to customers.
If you want to test the performance of your website, you may use testing tools like GTmetrix. This tool was developed to help you determine how well your website operates and what else you can do to improve it. For instance, if the reason behind your site's speed is the overload of plugins, check which plugins you should remove to optimize the performance.
Always Remember the Difference Between Themes vs. Plugins
When choosing a WordPress theme, many people make the mistake of looking for things that do everything they need—in short, a theme that has everything they could ever want. Even though selecting a design that suits your website might not be bad, you must consider if the functionality you're looking for is part of the theme or merely a plugin.
When you say theme, it's more about the website design itself; it involves everything from the aesthetics, navigation, and colour. If you want to improve the functionality of your website, this is where you can find plugins to install. There is a tendency to mix these two aspects, as many developers want a portable theme. However, once you separate them into two categories, you'll find that you'll need to switch between many themes.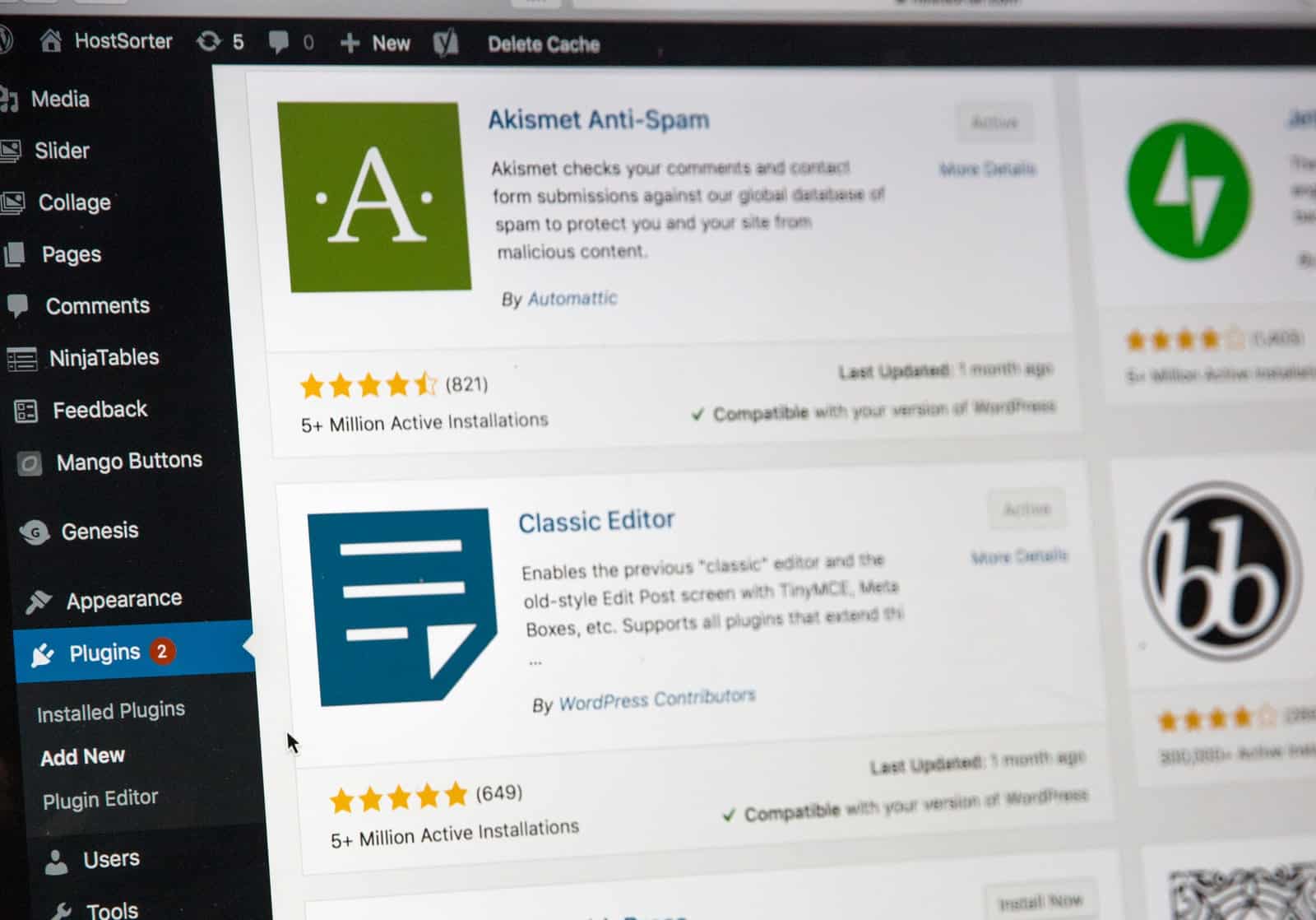 The Bottom Line on How to Choose a WordPress Theme
Your website design must say volumes about what your website is all about. Otherwise, you risk losing recurring and potential consumers in the long run. Make sure to remember the aforementioned factors as you choose a WordPress theme that works best for your brand's website!
If you're looking to work with a reliable Winnipeg web design company, contact us at Hello Digital Marketing. Our company would love to help you initiate conversations with your customers in this fast-paced world.