3 Reasons ECommerce Sites Need Effective Web Design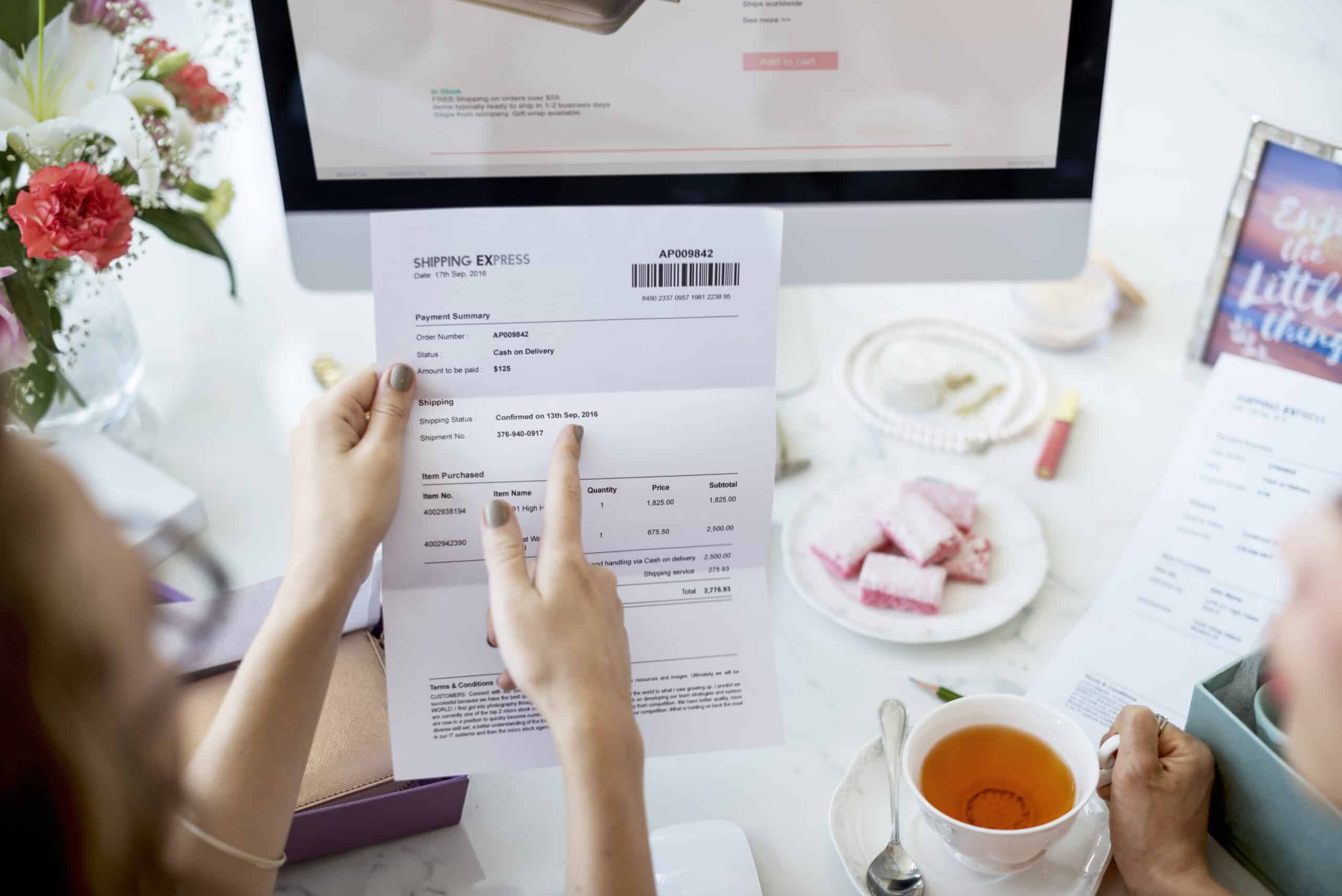 So many things go into building and running a business that it's not uncommon for business owners to overlook some crucial aspects. For instance, not many know the part that a good website plays for their business. But you might be surprised at how essential digital presence is for your brand and your consumers.
A website is crucial to your day-to-day operations if you're in eCommerce, especially with online retail. Without an effective website, your customers can't buy your products, and you can't expand your business.
But other than that, a good website effectively influences your consumer's assumptions about your brand. So, if you want to grow your business, you need to focus on web design. Here are some reasons behind that:
1. Web Design is the Store-Front of Online Retail
The high street is declining in popularity, and more customers are resorting to online shopping. With that said, online marketing has also increased in importance to many business owners. Instead of your shop window, customers will now be judging your website, and it could make or break a potential sale.
If you want loyal consumers, then your website needs to look its best. If a potential customer lands on your site and feels disappointed, they're less likely to want to explore your products. So, instead of letting them slip away, you should invest in a good web design for your website.
2. An Effective Web Design Gains Consumer Trust
Imagine walking into a store and seeing the mess just strewn about everywhere. That doesn't make an excellent first impression, right? And it doesn't make you want to be loyal to that particular store, even when they sold good items.
The same thing happens to online retail. eCommerce websites should be clean, and by that, we mean that it has a neat web design that is pleasing to the eye. You should tidy up your web design to ensure that it is easy to navigate for many customers.
Avoid putting pop-ups and multiple giveaways that may just confuse your audience. Keep your interface and your web design simple and easy to understand. The user experience should be at the core of every eCommerce website so you can gain your consumers' trust.
3. Web Design Lays the Foundation for Customer Expectations
Your website gives consumers a hint at what they can and should expect from you. If you have a low-quality website that wasn't built well, it shows consumers that you have a lazy, low-quality business.
It's crucial to understand that effective web design also offers practical usability. Most internet users prefer a site that is easier to understand and use than another that requires figuring out. When you put effort into your web design, consumers will see that you care about your business and your audience, which is what makes loyal customers in the first place.
Conclusion
As an eCommerce website owner, you shouldn't underestimate the power of a good web design. Think of it as what you wear and what you bring with you to a job interview. If the employer doesn't like what they see and what you have to offer, they're less likely to hire you. It's the same for websites.
So, if you want to grow your business while acquiring loyal customers, you need to invest in an effective web design.
At Hello Digital Marketing, we love creating digital solutions for businesses of all types, whether web design, brand development, or audience engagement. We help companies learn, build, and grow their digital footprint with intelligent and agile digital marketing strategies. If you need web design services in Winnipeg, Manitoba, Hello Digital Marketing is one conversation away! Call us at 1-855-252-5635 today!