3 Ways Live-Stream Video Will Change Marketing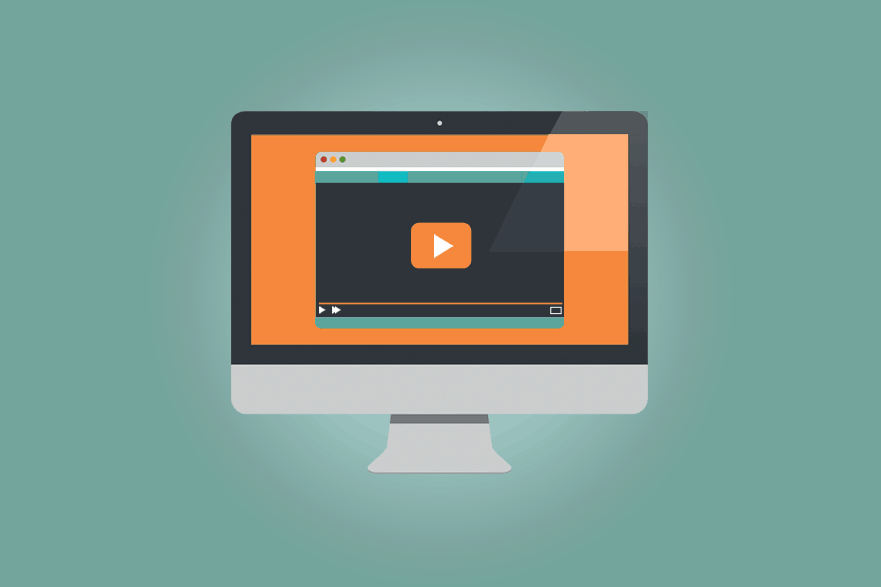 With live-stream video providers like Twitch starting to take over a large portion of the video landscape, it won't be long before we're not only watching the world around us, but that we'll be watching it in real time. And, naturally, the odds are pretty good that some of that video will be branded content.
Here's our list on how live-streaming video will change digital marketing.
1) Live-streaming will begin to overtake social media.

SnapChat gets 4 billion views per day. That's the same number as Facebook gets. SnapChat has exploded in a short time, and it's a bit of a preview as to where social media—and video content in general—is headed.
Periscope and Meerkat are out there and growing by the day. They both let you stream live to your Twitter followers—either by starting a stream, or scheduling one for later. When you start streaming, Meerkat and Periscope let your followers know via a tweet. Periscope, owned by Twitter, has a key difference: Periscope allows you to watch a stream until 24 hours after the stream ended. With Meerkat, the end of the live stream is the end of the content.
Facebook will start offering it, too—but first, they're offering live-streaming to celebrities, as a way to introduce the concept, and also as a way to prevent Facebook's live-streaming from losing focus. The service, nicknamed "Facescope", will allow recorded streams to save to a person's profile.
Want to learn more? Check out this Periscope tutorial.
2) YouTube live-streaming is growing and growing.

After he passed away, YouTube announced that they will be live-streaming Lemmy from Motörhead's funeral. In the past, YouTube has covered some pretty big live events: Felix Baumgartner's famous jump from space, The Olympic Games, and even election coverage.
Setting itself up to cover the world's biggest events as they happen, YouTube is aiming to become king of all big things that happen in our world. In the case of Felix Baumgartner's big leap, Red Bull had its mark all over the event, which was very visible during the stream. The Olympic Games saw similar results, with major sponsors like McDonald's making some appearances as well.
These are also a few examples of how brands can use live-streaming, even when some of those events or content—such as the Olympics—aren't exclusive to YouTube.
3) Cameras are evolving and capturing better content.
It's 2016 now, and we have smartphones, GoPros, and drones to help us record basically anything at any time. The technology is quickly getting better and making it easier to do this—and it's becoming more affordable, too.
When GoPros were the new kid on the block, people scooped them up and put them on bikes, power tools, and even underwater and on birds. People captured all kinds of interesting footage, and brands made sure to take full advantage of this new technology. This sort of user-generated content is exactly where marketing is headed.
Drones are allowing us to see farther and capture more than we ever could with cellphones or even GoPros. This means we can capture more content and introduce our followers and friends to interesting perspectives—branded or otherwise.
A great example of using drones for content marketing.



So what do you think of live-streaming? Is it a cheap fad, or will it be around offering quality content for a long time? Let us know what you think by leaving a comment!

Source: Hello BLOG