The Three C's of Digital Marketing in 2018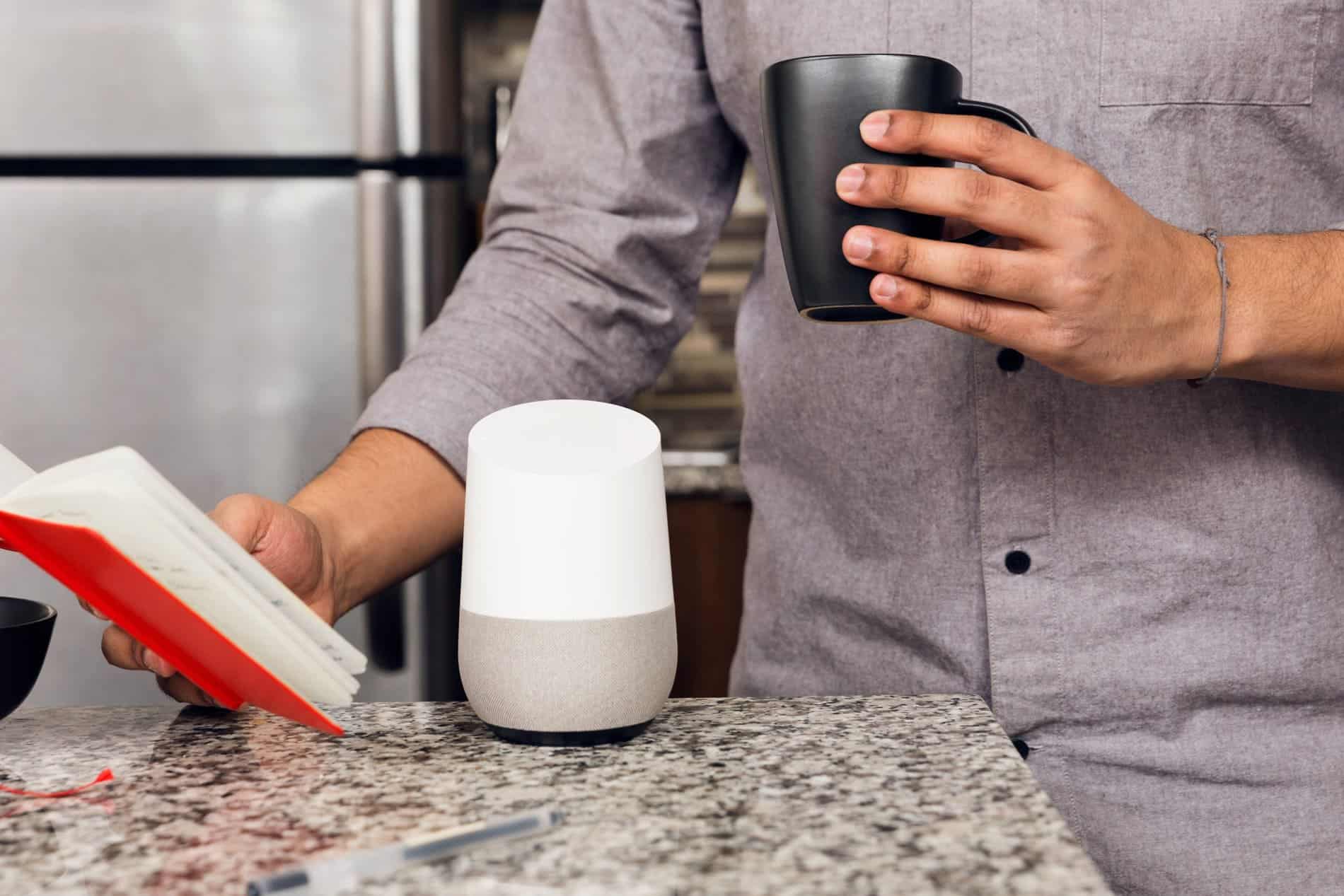 Did you know that some species of frogs freeze their own bodies to survive harsh winters? Literally. They are one of the many creatures roaming the lands whose habitat is unpredictable. This is evidence that the animal kingdom is constantly evolving and adapting for optimal survival as climates vary and shift – a nugget of information we should take note of.
The times are changing, the business world is advancing in leaps and bounds, and robots are taking over the world. To endure, you must continuously adjust your game plan, or extinction will be knocking on your digital door.
So, how do you survive in a digitally-harsh environment? Conversational Marketing, which is broken down into three tiers:
The Three C's of Digital Marketing
Conversation

Community

Customer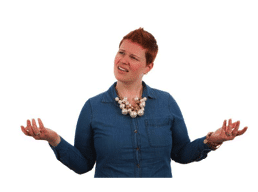 Don't let confusion become the fourth C. Allow us to elaborate. Hang in there.
CONVERSATION
Engage. Communicate. Ask questions.
Be that feral squirrel preparing for hibernation. Forage, gather and learn what interests your current or potential customers.
If you have a chatbot, which asks automated questions, know when to step in. People respond to a more personal level of communication, and there's only so much a normal person can tolerate from a robotic conversation.
Know the appropriate time to push the bot aside, and how to keep a conversation flowing.

COMMUNITY
People are what matters, ladies and gentlemen. Customers are your friend.
A community is key, but it's difficult to build. Invest your money and time appropriately, and it will be easy to maintain if you refer back to 'conversation.'
The fact is simple: make your customer feel like they belong, and they will come back.
Think of it as a small town where everyone knows everyone, and everyone and their mother convinces their out-of-town friends to move there. Communities remain loyal, as long as you know how to reach them on a personal level.
CUSTOMER
Remember that saying, 'the customer is always right?' They are, especially with the advancements we currently face. Keep that tucked in the pocket of your cheek.
Thanks to technology, the industry, and the ways we reach a community, is busy evolving, and you can bet your customer is too.
A customer can pay for an ad-free service, shop from a bathroom stall, or bark at their circular robotic Echo Dot to order toilet paper and have it delivered within the week.
Medium.com recently reported that Candy Crush increased their revenue by 35%, thanks to an ad-free subscription. Chew on that for a minute. The way we market in 2017 is a dying breed.
Find where the internet-surfers hang out, even if that means more work for you. (Do not knock on their bathroom stall – that's rude. Instead, try the smartphone they're currently scrolling through.)
So, how do you reach them?
Think outside the box and take opportunities as they're presented.

Be aware of your surroundings and hop on a brand-spankin'-new train as it rolls into a station.

Reinvent your brand based on your product and how it will best suit your buyers.

It's not about what you're selling, but who you are selling to.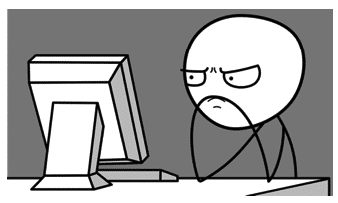 Sounds difficult, we know. We never said it would be easy.
How do you employ all three?
We once saw a video clip filmed by a driver waiting at a red light. A Chic-Fil-A employee was dressed as a cow, standing on the curb outside the restaurant while waving an 'Eat Mor' Chikin' sign. Mere seconds later, two employees dressed as yellow chickens waddled over to the cow, and they engaged in a hilarious brawl.
More cows arrived to defend their spotted brother, as well as chickens. The feathers flew, mock-tackles were had, and the people watching were entertained.
Chick-Fil-A employed communication in a body language everyone can understand, appealed to their community with irresistible humor, and made a customer laugh, so much so, that the video went viral.
Look at that… free, inconspicuous marketing to millions of potential new customers already surfing the web (perhaps from a bathroom stall?). This restaurant thought outside the box, took a risk, reinvented themselves while being aware of their surroundings and the convenient traffic light just outside their door.
For more information on the Three C's of Digital Marketing, check out an article by Ryan Deiss on a Digital Marketer's blog post.
---
Over 1,000 business owners and marketers have subscribed to this blog, you should too! Gain insights and tips on growing your digital business.
PS: This triggers our bot, give it a try!
Click here to subscribe