7 Important Questions to Ask When Hiring a Web Designer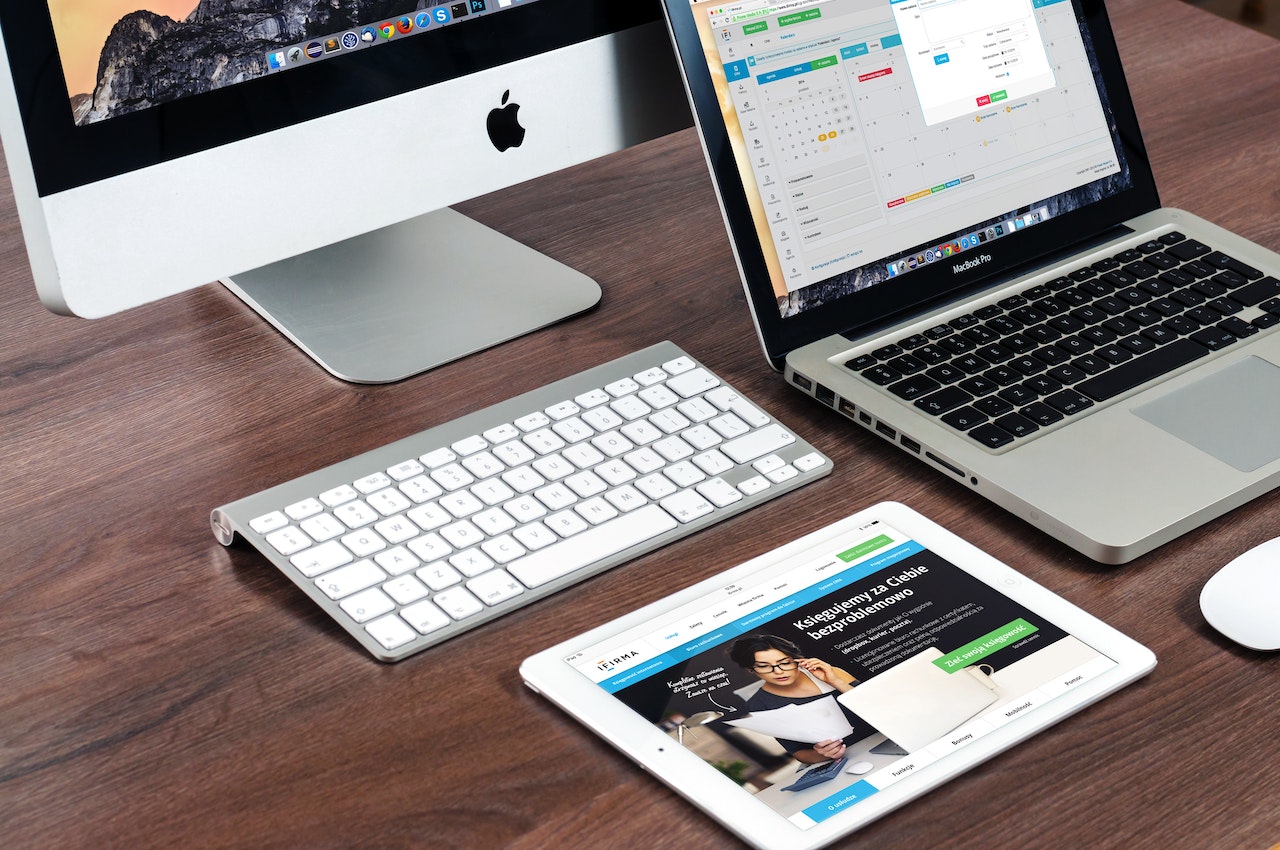 Most companies today have a website because it's the easiest way to market their products and services. It's a highly effective strategy because many people spend hours browsing the internet, meaning it's only a matter of targeting the right audience to generate leads and conversions. However, a website is only good if it's functional and aesthetically pleasing, meaning it has to be designed properly.
Web design is never easy because many elements must be considered, such as the layout, colour scheme, content, and fonts. For this reason, hiring a professional web designer is recommended to ensure your website is designed to the highest standard. Of course, you don't just hire the first designer you see; you must find an experienced and qualified designer. For this reason, you must ask the following questions:
#1 – Do You Use Templates, or Is the Website Customized?
When building a website, there are two options: you can use a template or have the site customized. If you use a template, the website will look the same as many others on the internet, which is not ideal. If you have the site customized, you can ensure the website is unique, meaning it will stand out from the crowd. A web designer must be flexible and meet your demands regardless of choice.
#2 – How Long Will the Process Take?
The time it will take to design a website depends on the designer's experience, the site's size, the project's complexity, and the number of pages. If you want the website completed quickly, you should ask the designer how long it will take. If you have a specific timeframe, you should let the designer know so they can ensure the project is completed within that timeframe.
#3 – Will There Be a Project Manager or a Central Contact?
When building a website, you will have a lot of questions. To ensure you get answers to your questions, you should ask the designer if there will be a project manager or a central contact. This person will be responsible for answering all of your questions, ensuring you are updated on the project's status, and ensuring you're happy with the final result.
#4 – How Much SEO Will Be Done?
Search engine optimization (SEO) matters in web design because it can help you get more traffic. You should ask the designer how much SEO they will be doing because the more SEO is integrated, the better chance you have of people finding your website when they search for keywords related to your business. SEO can be complicated, so it's best to hire a designer who is familiar with it.
#5 – Will the Website Be Mobile-Friendly?
Nowadays, most websites are mobile-friendly because people use their mobile devices to browse the internet. You should ask the designer if the website will be mobile-friendly so you can ensure that your website can be viewed on mobile devices. Mobile-friendly websites are essential because they provide a good user experience and help you rank higher in search results.
#6 – How Many Revisions Can I Have?
Designing a website isn't a one-and-done process, meaning you'll likely need to make changes to the design before it's perfect. You should ask the designer how many revisions you can have to ensure that you can make the changes you need to make. Most designers will allow for at least a few revisions, but it's best to ask in advance.
#7 – What Are Your Payment Terms?
Before hiring a designer, you should ask about their payment terms. Some designers require a deposit upfront, while others require full payment before they begin work. You should also ask about their payment schedule – will you be required to make payments throughout the project or just once at the end? Asking about payment terms in advance will help you avoid surprises.
Conclusion
Hiring a web designer is a big decision, but it doesn't have to be complicated. By asking the right questions, you can be sure you're hiring a designer who will meet your needs and exceed your expectations. When you do, you'll have a website that can help you grow your business.
Hello Digital Marketing provides top-quality services for web design in Winnipeg. We understand the needs of businesses, so we develop comprehensive marketing solutions to ensure you're ahead of the competition. Visit our website today to get started!