Microsoft and Google know how to Pivot. Do you?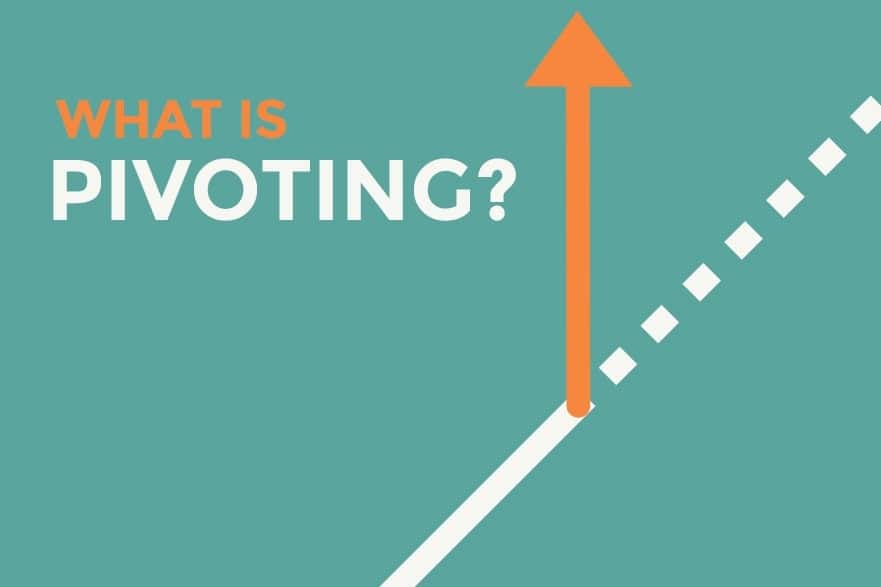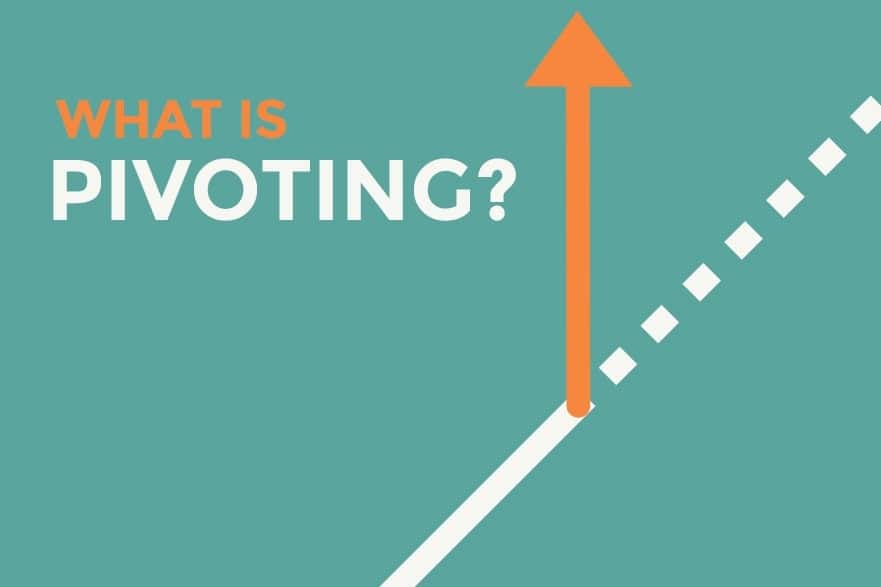 A big part of growth driven design and online marketing relies on the power of pivots – the ability to change directions intelligently, when an opportunity presents itself, or when an obstacle threatens your growth. Some companies are far better at pivoting than others – and some of the best, especially in technology, tend to be the household names we know and respect.
Microsoft and the backstep that is Windows 10
With the release of Windows 10 last week, Microsoft pulled off a pivot a lot of people didn't really expect they were capable of. The new system, as Mashable says in their review, is a bit of a mixed bag:
If you simultaneously take a step forward while stepping back, you might be accused of going nowhere. But that's Windows 10 in a nutshell.

Microsoft's still-dominant operating system is changing and regressing, all in an effort to satisfy millions of existing customers while still attracting new ones.
That might sound a bit damning until you read on – and use the new OS itself – and realize just why this was a very important move for MS to make. There are only so many computers in the world, despite how many consumers buy – and many of those are running aged, unsupportable systems. So what's the solution? Well, it looks like Windows 10 – providing real incentives, a sense of true support, and doing the work to encourage anyone who's running an outdated version of Windows to get up to speed.
Adoption, the growth part of this choice, is a big goal for any software creator; Windows 10 does everything it can to foster that adoption.
Google's backing out of Google+… or are they?
Whether you like it or hate it, Google+ has been a big part of the company's products for the past four years. Now, Google's seeming done with the product. In a blog post last week (oddly, just two days before the launch of Windows 10), Google explained their plan to scale back on the integration of G+ with… Well, everything:
People have told us that accessing all of their Google stuff with one account makes life a whole lot easier. But we've also heard that it doesn't make sense for your Google+ profile to be your identity in all the other Google products you use.
This seems like a bit of a surprise – until you look at Google's past identity and collaboration focused products. Wave is gone – except it's still alive as a big part of how Google Drive works. Buzz is dead, except it's the core of Google+ now – which isn't going away, mind you, it's just being unhooked.
Google's got a big history in long beta cycles and widespread testing. They're the world's biggest Big Data company, after all, so that makes sense. What should also make sense is that – now that they have the corpus of information they want out of Google+ – there's just no longer a need to keep its hooks in their products.
Google knows what they needed to know, and they're pivoting to a new direction to match that knowledge.
How does your company gather the information needed to pivot?
Pivots come in all shapes and sizes – they don't have to be big product redesigns, or rebranding projects. They can be as small as choosing a direction for your marketing, like selling horseback riding instead of selling saddles.
Do you;
Take regular stock of all of your marketing actions, and the gains they're making for you?
Gather information directly from your customers, to see how their needs are being met?
Respond to your customers' needs either with information or product/service design decisions?
Actively conduct tests to find out how new actions or changes to your process are received by your customers?
Small changes over time, with information to back them, are important to the Growth Driven Design process we believe in – and they can make a big difference in your business.


Source: Hello BLOG