[INFOGRAPHIC] How to Create SEO-Friendly Content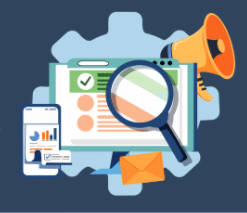 So you're a WordPress Wizard helping your client or building your own website. You know that you want to be found on Google, but just don't know where to start.
Fortunately, you found this blog post. We've compiled a simple easy to use infographic to help you optimize your website content for search engines.
Combine these tips with the power of WordPress leading plugin RankMath. RankMath is our SEO Plugin of choice for our Hello Digital & Website clients. Loaded with a wide range of intelligent content features, you can take your website to new heights with their innovative real-time Search Engine Optimization tool.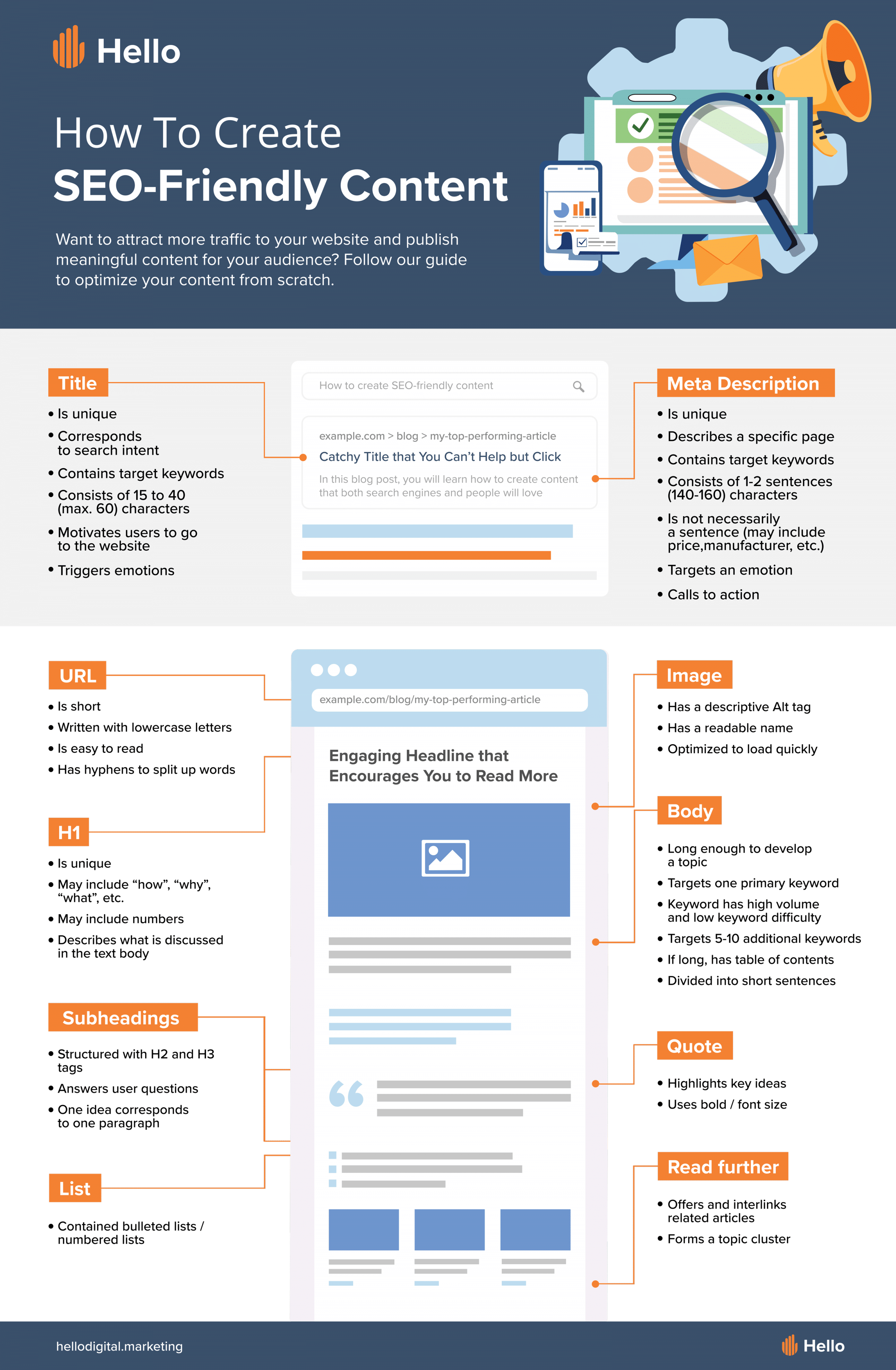 Need some help with your Search Engine Optimization? Or want to learn more tips on How to be found on Google or have a chat with our Winnipeg website design team? Don't be shy, say hello!