Inbound Marketing: 4 Things You Need To Know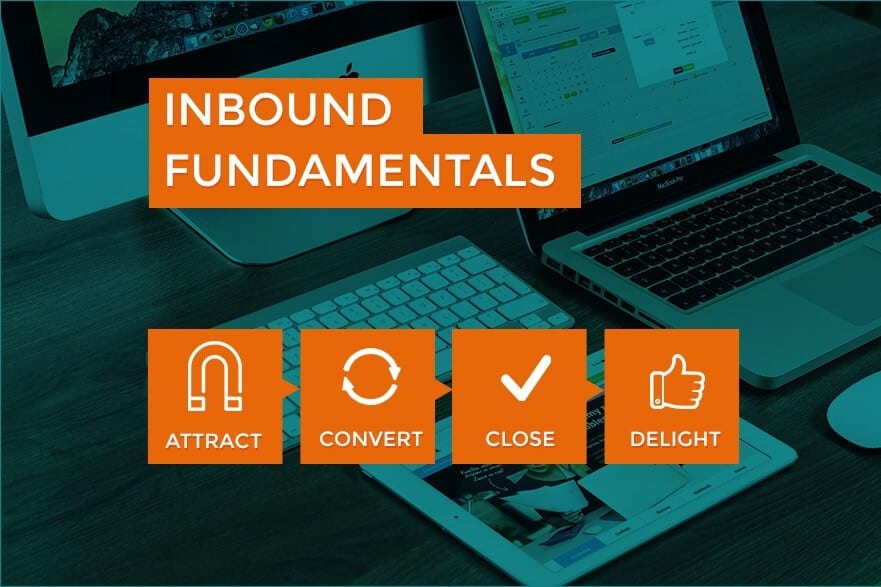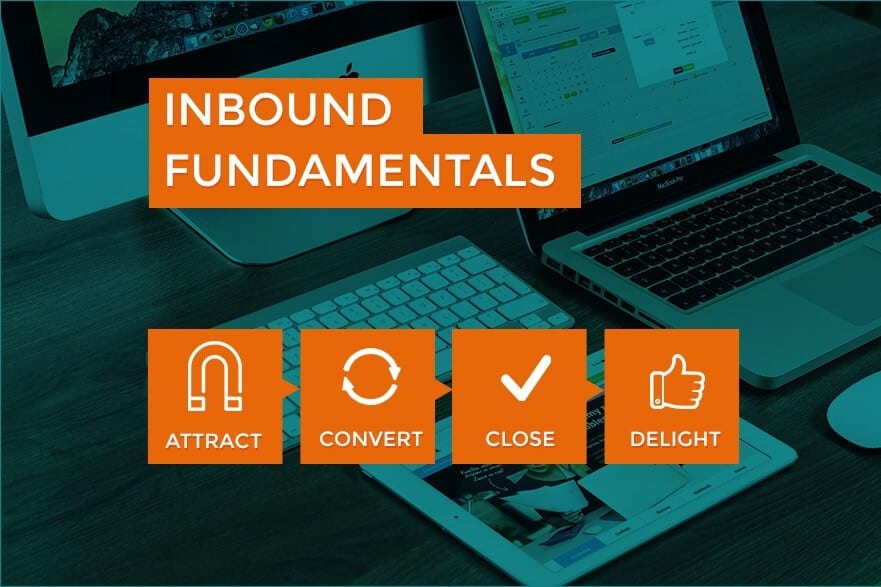 Inbound marketing is the process of attracting potential customers to you, instead of reaching out to them blindly.
Inbound marketing has taken Internet marketing by storm. Previously, businesses would create untargeted flashing banner ads and frustrating pop-ups, pleading for attention in a sea of crude and non-strategic noise.
But now, inbound marketing offers businesses a chance to draw people to them, instead of having to go out, virtual hat in hand, begging for any clicks they could get. Inbound marketing earns about 90% of deliberate clicks on the Internet today. Not too shabby.
"But how does inbound marketing work, and how can it help my business?"
Like all marketing and communications, inbound marketing requires a strategy. Throughout the next 10 weeks, we'll release articles that cover each component of inbound marketing. You'll have a chance to see how these components work, and how they can help your business grow.
Here are the 4 key points of inbound marketing:
 #1 – Attract
The process of attraction is about turning strangers into visitors. Introduce yourself at the right time and in the right place, usually with search engine optimization, keywords, social media, and blog posts.
Attraction is not about placing yourself in front of everyone—instead, you want to place yourself in front of potential customers for your business. The trick is to get into your customer's head and anticipate what they're thinking.
Our Example:
If you own a shoe store, you'll want to be on the home page of Google when people search for "shoes". Of course, this is a simplistic way of explaining it. You'll actually want to be more specific, which we'll explain more on later. Until then, see our Inbound Worksheet to learn more.
 #2 – Convert
The process of conversion is about turning visitors into leads for your business. Sure, they've landed on your website, but are they really a potential customer?
By filling out forms, clicking on calls-to-action, and downloading content offers on your website, you can assume these people are a bit more serious about becoming your customer. But not everyone will do these things because they're not ready.
Our Example:
Imagine you own a shoe store, and 100 people come into your store every day. Out of those 100 people, only about 10 ask for more information about your products, while the rest have a quick look before leaving.
Those 10 people are more likely to become customers, as they wanted for information. At this stage, the sales team is expected to take over, and the marketing team takes a step back.
 #3 – Close
The closing process is about turning a lead into a customer. You know that these leads want more information and are serious about making a purchase.
All they need is a nudge, which can take the form of an email, a retargeted ad, or a phone call that offers a small incentive. They gave you their info, and you're following up to make sure their questions are answered, and their concerns, laid to rest.
Our Example:
So someone walks into your shoe store, and asks about a pair of shoes. That person tries on the shoes, but isn't completely sure yet. He gives you a phone number, and the next day, you call, saying that the shoes are now 10% off. The lead comes back to the store and purchases the shoes.
 #4 – Delight
The delight stage is the most challenging for some businesses. The purpose of this inbound marketing stage is to transform customers into ambassadors for your brand. In order to delight customers, your whole team needs to work together.
Offer them that little something extra that keeps them coming back. Are you an expert, with helpful information? Are you the friendliest, most approachable option? Are you providing small bonuses every now and then?
Our Example:
Your shoe store offers a few options for delighting customers. The first is punch card for frequent shoppers: After buying 5 pairs, you get a sixth pair free. Your employees are all shoe experts, and can answer any questions with enthusiasm and help. You also are able to order in specialty shoes faster than any other shoe store.
Because of these reasons, your customers love coming back for more.