How to Properly Use TikTok: A Step-by-Step Guide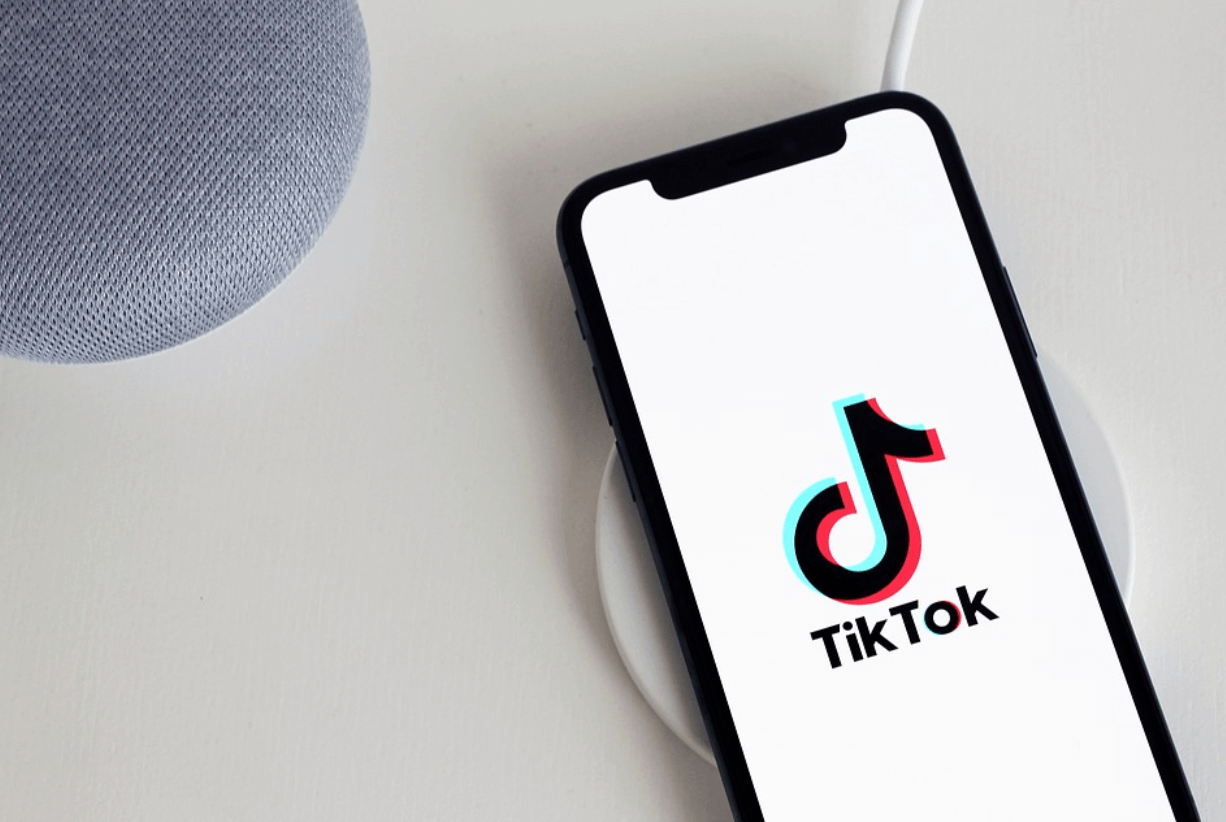 Video marketing has become one of the most effective ways to connect with customers in recent years. These days, everyone has cutting-edge recording technology in their pocket. Rather than spending thousands of dollars on polished videos, companies have an opportunity to showcase their authenticity in a new and exciting way.
Here's how you can get on the TikTok bandwagon, and use it to connect with Gen Z.
Set Up an Account
The first step of using TikTok is to go to the Apple App Store or Google Play and download the app. When the app is downloaded, you'll be directed to the video feed. Tap the profile tab, and you'll receive a prompt to login.
When setting up an account, you have the option to set up a username and password or login through Facebook or Google. Choose whatever works for your organization.
Once you've set up an account, use the profile tab to set a profile picture or video. Ideally, this will be consistent with your other social media accounts for cross-platform branding purposes. You can also add a user name and bio here, as well as links to your Instagram and YouTube accounts.
Tour the Video Feed
Once you have an account set up for your business, take some time to look around the video feed. This tour will help you get a better idea of what's trending and what works when creating content.
As TikTok hasn't collected any data about your interests yet, they'll send you random videos to try and see what catches your attention. You can also search for profiles using the magnifying glass tab. This tab allows you to search by user, hashtag, or take a look at the top hashtags and trends.
Create a Strategy
As TikTok is a nuanced app for a new generation, it's essential to take a tour before creating a strategy. Once you've familiarized yourself with the platform, start brainstorming ideas that are in alignment with your brand.
When creating a content strategy, don't forget about TikTok video length and format. These videos are meant to be short and punchy and built for mobile viewing.
When creating a strategy, leave room for adaptation. New challenges come and go quickly on TikTok. Having a plan that allows you to create content on the fly is a must for this fast-paced platform.
Record Your First Video
Once you have a strategy, it's time to start recording. Click the center tab to open the recording screen. Remember to grant the app access to your camera and microphone when prompted. On the right side of your screen, you'll see tabs for flipping the camera, changing the recording speed, adding a filter, using a timer, and activating the flash.
At the top of the screen, you'll find the "add a sound" function. This feature lets you add a music or sound effect overlay. You'll be presented with a discovery list that allows you to search for music and sound effects, and save those you plan on using again.
At the bottom of the screen, you'll have the option to record a 15-second video, one-minute video, or a photo slideshow.
Once you've made your selections, click record to get started.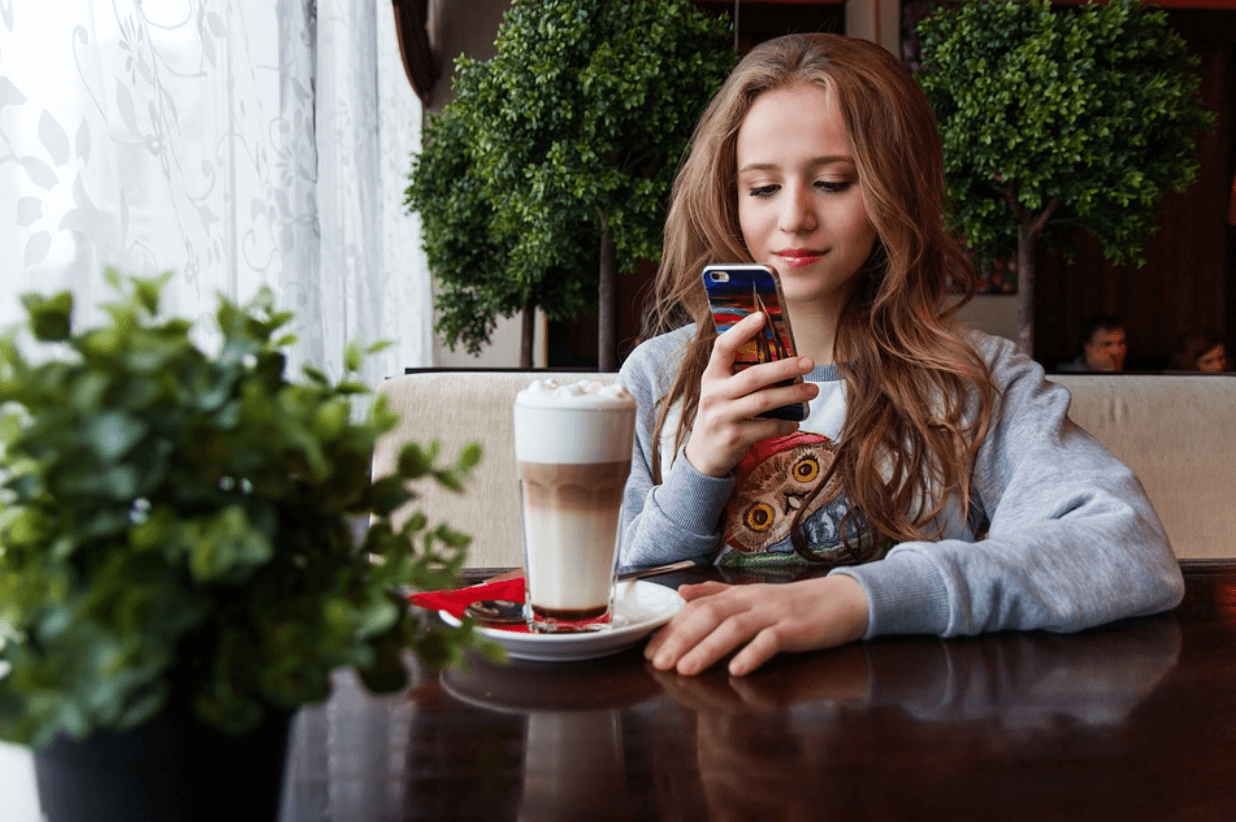 Edit for Your Aesthetic
When you're done recording, you can edit the video with text and overlays. These choices should be consistent with your brand strategy and create a connection with your audience.
When you've added the edits you want, click next, and you'll be redirected to a publishing screen. On this page, you can add hashtags, user tags, privacy settings, commenting capabilities, and reaction capabilities. This page will also give you the option to down save your video, so you can cross-post or use it again.
TikTok is a powerful marketing tool that's soared to exponential success. Take advantage of this new opportunity to connect with your audience and enhance your business.