How To Audit Your Website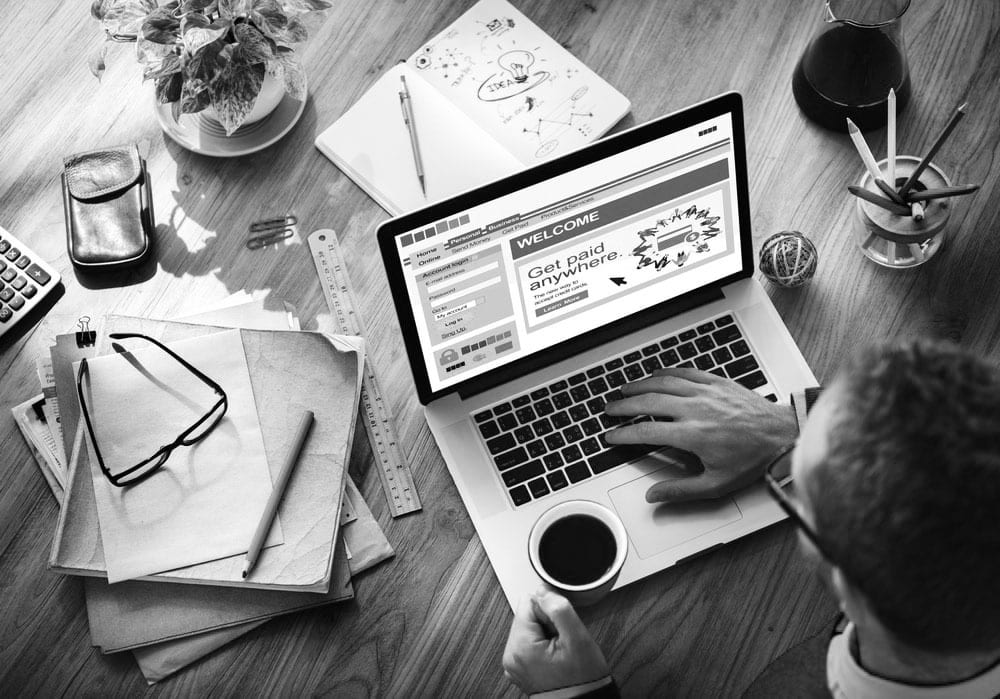 One of the perks of the digital age is that you have access to a variety of tools that can help you keep track of your website's performance. You can monitor your SEO, analyze your conversion rate, track the effectiveness of your content, and so on. And, the best part about it is that these measures don't require too much time: all you have to do is input your website's address, and you will receive valuable data about its performance.
But, if you want a clear and complete image of your website's current situation that can help you understand what you need to tweak and fix, then an audit is in order.
Here's how to do a proper one.
SEO Website Audit
In today's day and age, most people will learn about your business after doing online research. As such, your ranking can influence everything from your traffic, domain authority, lead generation, and even sales. Naturally, you would want to keep track of all this data and see what you can do to improve your strategy.
That's where an SEO audit comes into play.
An SEO audit can help you identify the best performing keywords and the areas that need improvement. That way, you can optimize your website to meet the current needs of your audience and create content that answers their exact questions.
Keep in mind that an SEO audit checklist should contain reports on keyword research, content prioritization, and strategy alignment to figure out what aspects you should be focusing on, in your strategy.
Technical Audit
Technical factors have become an important component of your conversion strategy. How well your website performs can determine if prospective customers will stay or not. Think about it – how many times have you abandoned a website just because it was taking forever to load or the navigation was so complicated that you couldn't find anything?
Image quality and optimization, user-friendly interfaces, quality of coding, navigation, and mobile compatibility are all crucial factors that can modify your website's ranking.
A technical audit will show you just how well your website is performing one every device, including mobile. Your checklist should include website speed, mobile friendliness, and indexed pages.
Paid Campaign Audit
Paying for advertising but not seeing any return on your investment means you're just throwing money out the window. If you're not tracking your advertising spending, you may wake up one day with a hole in your pocket.
A paid campaign audit can help you figure out just how profitable your campaigns are. Don't forget to include return on investment calculations, conversion tracking, and opportunity assessment in your checklist.
Backlink Profile Audit
In spite of what you may have heard, backlinks still play an important role in SEO. Of course, the quality of the links and their source matter greatly in this equation. Links aren't created equally and acquiring them from just any source can do your strategy more harm than good.
A backlinks audit can help you identify any toxic links that may not be relevant and could be holding you down.
Competitor Audit
Having information about your website's performance is vital, but if you don't put it in context and consider other factors as well, it's not going to take you very far. A competitor audit, for instance, can give you a helping hand in understanding where your website stands in your niche. Remember, knowledge is power, so knowing as much as possible about your competitors is just as important as knowing everything about yourself. Focus on identifying your competitors' best-performing keywords and campaigns. Make sure to take a sneak peek into their backlinks too.
Analytics Audit
Last, but not least, an analytics audit will bring everything together and ensure you have relevant and correct information to make the best decisions for your business. A checklist should include verifying the analytics tracking codes, making sure there aren't multiple instances of them, and properly capturing all data.
Tracking your metrics and checking your website's performance is something you should make time for periodically if you want to see any sales and conversions improvements. A comprehensive website audit will help you identify any issues that may slow you down from achieving your goals.
---
Over 1,000 business owners and marketers have subscribed to this blog, you should too! Gain insights and tips on growing your digital business.
Click here to subscribe