Do Google My Business Star Ratings Matter?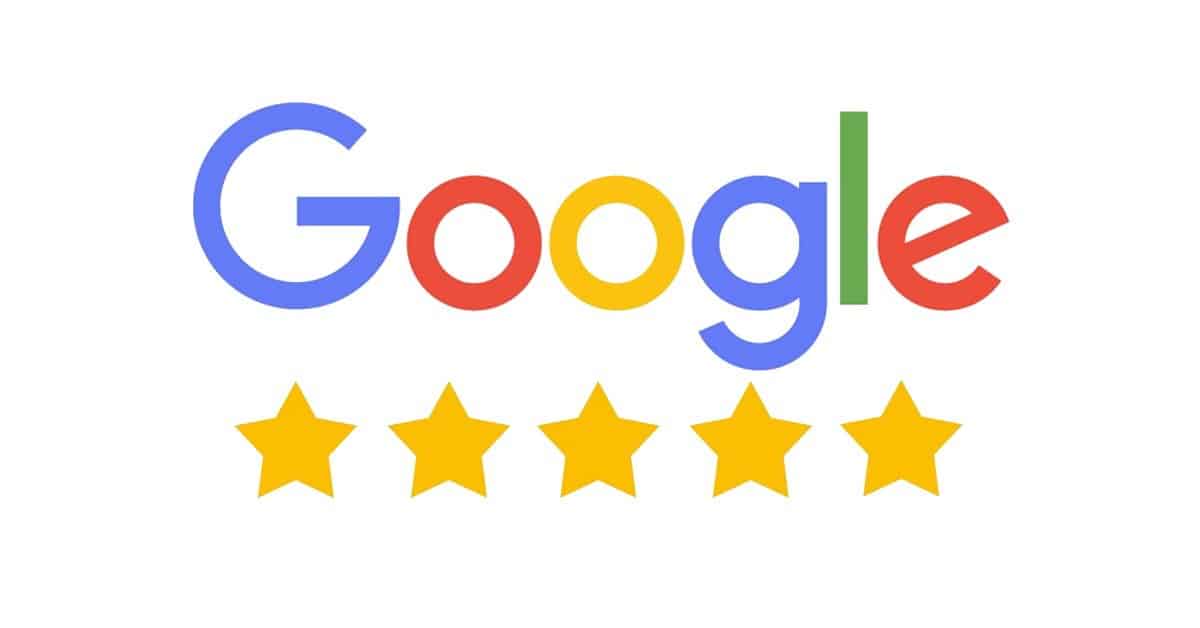 What Is a Google My Business Star Rating?
Google My Business star ratings allow past and current customers to offer their opinions of local businesses. The Google My Business platform began as a way for brands to engage with customers via the search platform for free. Star ratings are just one of the numerous means of engagement that Google has deployed. These ratings help other curious shoppers glean insight into customers' satisfaction (or dissatisfaction) towards a business.
Google My Business star ratings range from one to five stars. A brand's star rating is influenced by a number of factors in an effort to create a score that genuinely reflects that business' quality. Below, we've outlined a handful of these factors and included tips for brands looking to climb Google My Business' ranking system.
What is an optimum Google Business star rating?
The highest Google My Business star rating that a brand can earn is five stars. Provided you have ample genuine reviews to back up the rating, five-star status could mean a significant increase in your business' clients or profitability. One industry expert in the reputation management sector noted that even a small increase in rating– from a rating of 3.5 to 3.7 stars– can bring about more conversions.
How Relevant is the Google My Business Star Rating in 2019 and Going into 2020?
If you put any time or effort into your brand's marketing, you're probably already familiar with the constant flux in marketing and tech trends. You may read that one optimization step is practically mandatory in order to convert leads one day, and hear that the technology is obsolete the next.
While our society and the marketing industry are evolving rapidly, they're not moving that fast. Don't let fear-mongering and scare tactics cause you to lose sight of what matters the most. Any opportunity to paint your brand in a positive light is an opportunity that you should take.
Simply put: Google My Business star ratings are immensely important in 2019. They will continue to play a critical role in local sales into 2020. Over half of consumers visit businesses within forty-eight hours of performing local Google searches. Don't allow your business to suffer in the name of a faceless "expert" who insists that these ratings don't matter.
Your Guide to Snagging More Google My Business Reviews for Your Business
Follow a few best practices
If you want to score more reviews on Google My Business, you'll probably need to ask a few of your customers to share their feedback. While this can feel nerve-racking, the process tends to be simpler if you stick to best practices:
Reply to trustworthy customers' reviews to build community trust and demonstrate engagement
Use Google's short URL tool from the Google My Business Dashboard to make it easier for customers to leave reviews
Don't ask for reviews before your customers have had a chance to experience the true benefit of your products or services
Integrate with email marketing
If you don't already have a solid email marketing campaign to power your brand forward, you might want to consider making one. These campaigns are an excellent way to connect with customers. They also provide the perfect slot for including a request for a review and a link to make the process simple.
Offer incentives for reviews
One creative way to convince customers to leave reviews involves giving up something in return. You can offer shoppers discounts on future purchases or entries into contests in exchange for honest reviews. This helps engage your audience and incentivizes them to provide their opinions.
Emphasize multiple touch points
Many business owners fail to recognize just how many opportunities there are to request Google My Business reviews. Some common ways to increase reviews include mentioning them:
Through email
On-site (especially if you utilize tools to allow customers to leave reviews while they're present)
Via social media
Through traditional mail
On business cards
On menus and receipts
Hello Digital: Search Engine Optimization Services for Today's Brands
At Hello Digital, our team of marketing and content experts understands how to leverage the immense power of search engine optimization in order to improve clients' brand profitability. Our robust suite of website design and digital marketing services position you as an expert. We rely on tried-and-true marketing strategies that help our clients attract, convert, and delight clients.