Debunking Myths About Web Design: 3 Truths You Should Know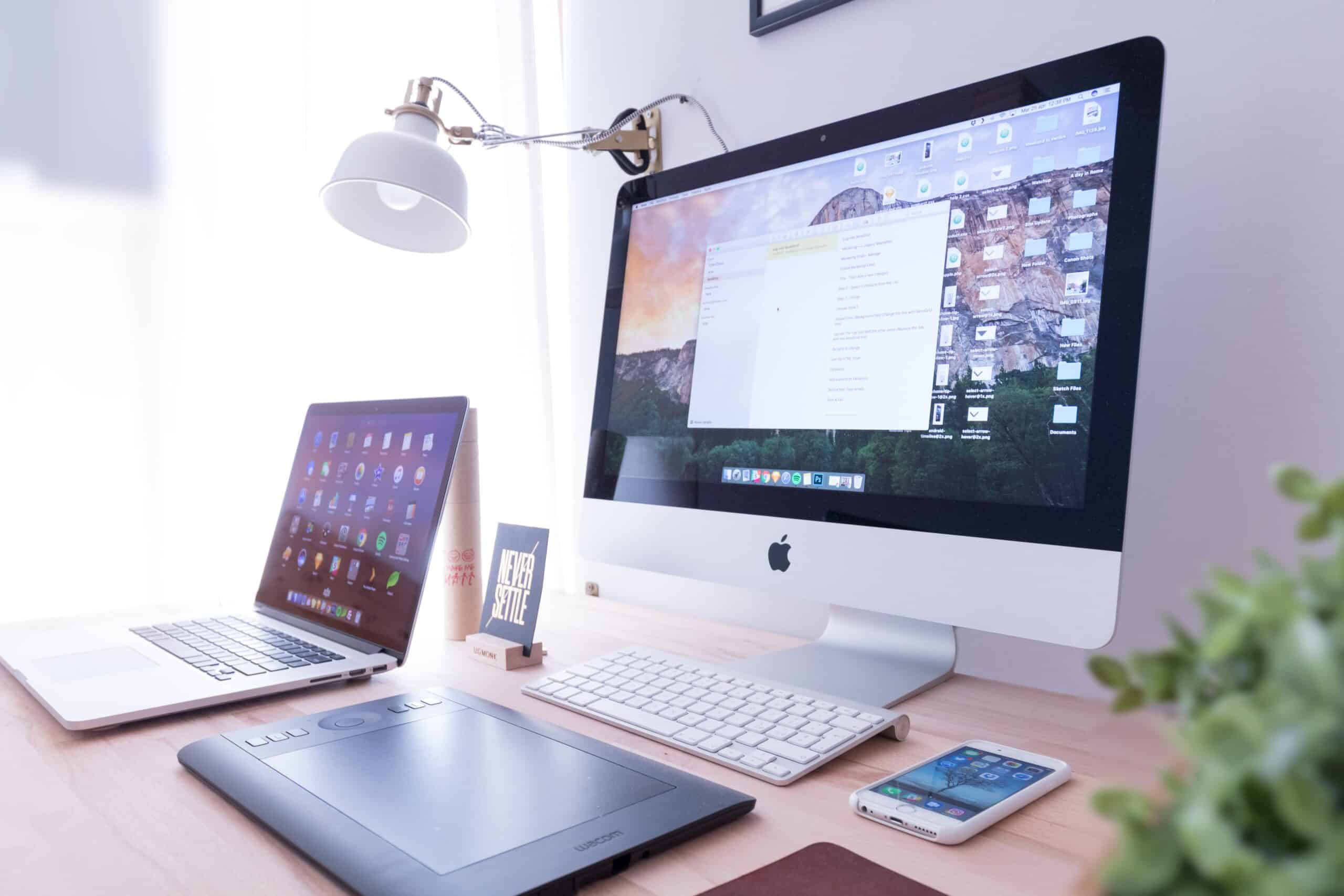 Anyone clueless about a particular topic will rely on all the information they can gather from various sources. The danger of doing this is accepting all the details they encounter as truth! The world is full of myths claiming their statements are facts—and website design is not spared from these misconceptions.
It is essential to do your research when planning to build a website, but you need to fact check all the details you will encounter. Before you believe everything you read, see, or hear, you must ensure that your source is reliable! To ensure that your knowledge about web design is intact, here are the three facts you should know about it, coming from your Winnipeg web design experts:
Fact 1: "The Fold" is no longer relevant
Gone are the days when designers should always consider "The Fold" when doing web design.
For those who do not know, "The Fold" concept goes back to the print days. It refers to the visible part of the newspaper when displayed on racks. In the web designer's language, this refers to the first page that loads when you click on the site. "Above the fold" is what they call the main portion that site visitors see when they enter the site without making any movements, such as scrolling or clicking.
Designers used to allot more time and effort in designing "above the fold," but now that there are multiple screen sizes and responsive designs available, the idea of having this "fold" no longer exists. It is still true that the most important and enticing information should be placed on the main page, similar to the newspaper's layout for the headline; nevertheless, designers no longer need to box themselves in this outdated concept.
An experienced designer should know how to do their layout well to ensure that all the elements will turn out effectively no matter the screen's size the visitors are viewing the page on.
Fact 2: Web design is not just about aesthetics
People often associate design with shapes, colours, font, and other elements that make a space look more appealing. However, that definition of design is not the sole responsibility of a web designer. More than giving your website's visual identity, they ensure that your website represents your brand and company.
Also, they do not simply randomly place items that would look good on your site. They ensure that every element will benefit your sales, lead generation, and marketing efforts within the site. These are all considerations they need to incorporate to create a productive website.
Fact 3: The homepage is not the only significant page of your website
In the past, all site owners paid special attention to their homepage. While the homepage still deserves special treatment, it is not the only page you should care for. People nowadays do not just search for your site via search engines, click the link, and land on your home page.
Other online marketing efforts may lead people to different landing pages on your site. An email marketing material or a downloadable ebook may lead to a sales page. A blog article may link to a service or product page. Your social media pages could lead the readers to your blog articles. You need to make sure that all of your pages will be effective in attaining your desired action!
Conclusion
These are just some of the truths behind the many web design myths you might encounter. The key to learning the correct information is to seek opinions from people who deal with web design every day. It is easy to fall into the trap of these misconceptions, but you will end up with quality and good-performing websites if you are in the right hands.
Hello Digital Marketing is a Winnipeg web design and digital marketing agency that can help your business build a web design that is unique, productive, and brings results. Our designers make sure that they are on top of the current industry trends and best web design practices. Contact us today so we can help you out!