Building Your Digital Audience: 5 Things Most People Forget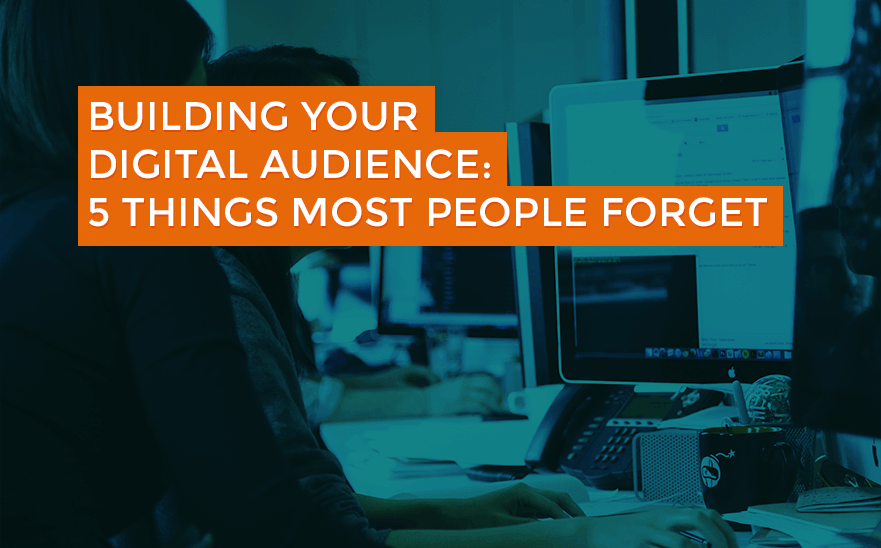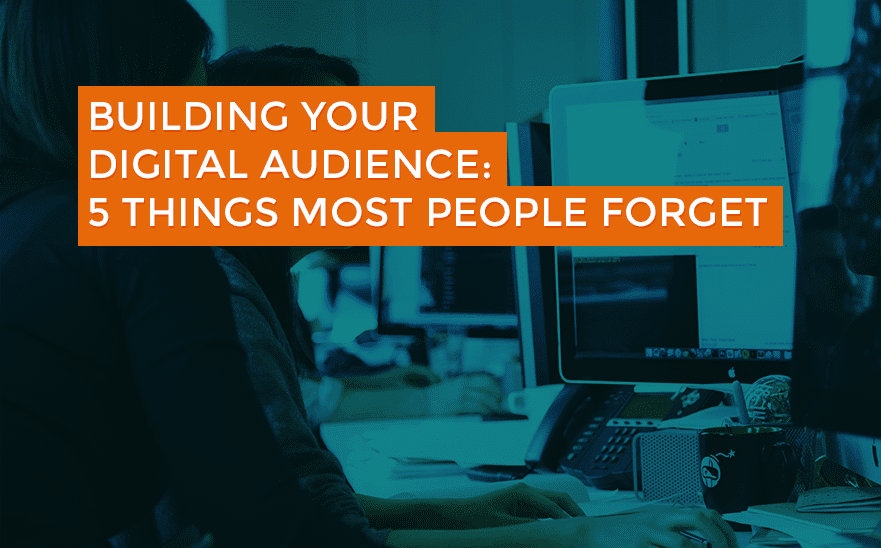 This infographic is part three of our 10 weeks of inbound marketing:
Part One – Inbound Marketing: 4 Things You Need To Know 
Part Two – 3 Tricks To Setting Website Goals That Work
Audiences are one of the most challenging parts of all business development and marketing. Audiences change over time, but more importantly, as your business goals change, your need for different audiences will follow.
Make sure you're targeting the right audiences, and understand when it's time to reconsider the ones you have.
Here's our infographic on building your online audiences: