The Advantages of Incorporating Minimalist Web Design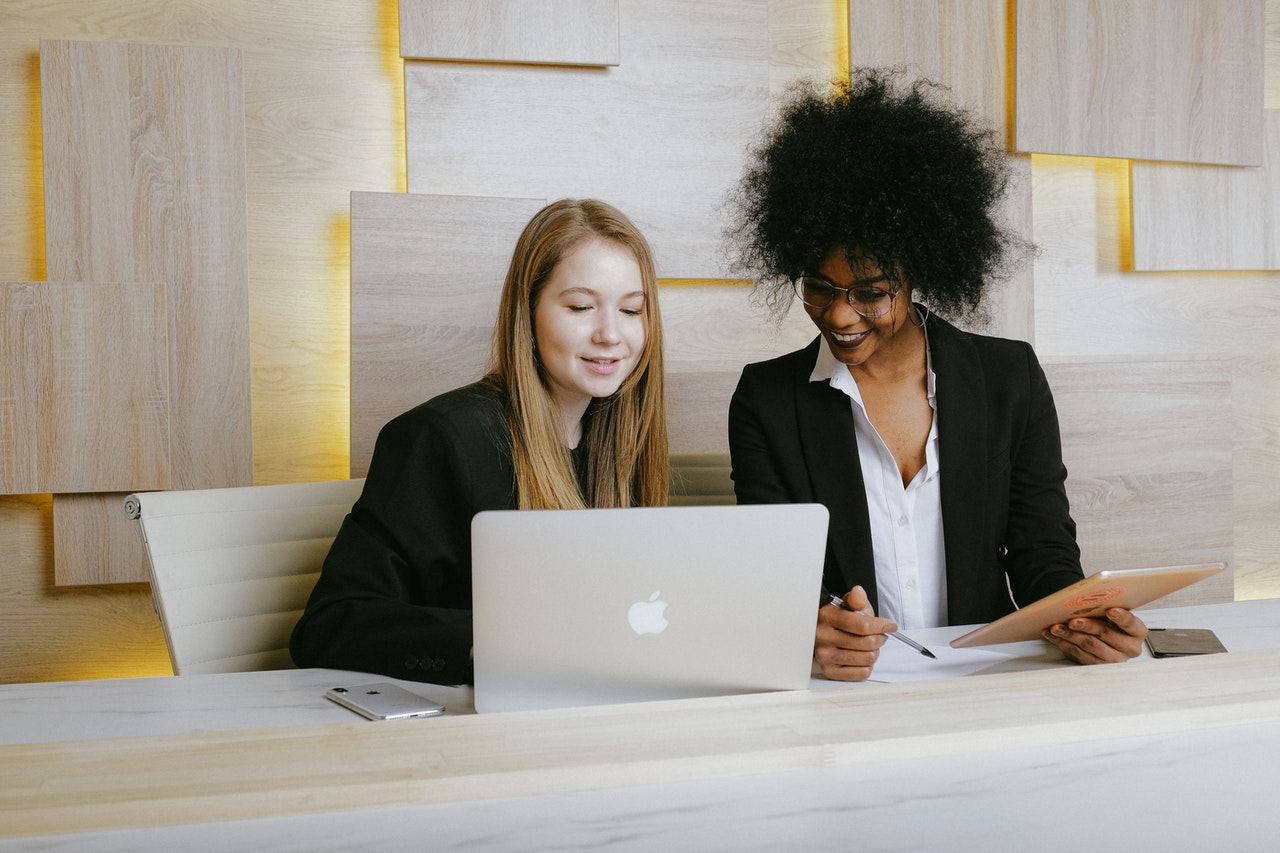 Consumption has become a complicated and fickle beast in the modern world, with so many technical advancements and breakthroughs. Businesses are tackling these advancements in various ways to expand their business as much as possible. However, taking a simpler approach to these advancements can be just as beneficial.
Today, we'll look at the advantages of minimalist web design to see how successful it may be.
Understanding Minimalism
Most individuals think that minimalism is straightforward to grasp and put into practice. The fact is that creating a simple design that is rich enough to enhance your website traffic and get your message through requires a lot of work and study. It all boils down to balancing the minimalist web design and the site's visitor experience.
When you remove some aspects from a website, you risk creating an excessive cognitive burden and poor user experience. That is why striking a balance is so critical. Hiring an experienced web designer ensures that you have someone who knows how to use minimalist web design effectively.
Your Users Can Focus On Your Content
Countless websites use showy web design elements and functionality to hide the existence of substandard content or the absence of any content. The fact of the matter is that people are drawn to websites that have exciting and high-quality content. By presenting your content on a simple, minimal website, you're allowing them to focus on what's important.
No More Annoying Pop-ups
Pop-ups are still a common sight despite their long history in online advertising. Although most businesses no longer use the "BUY NOW" strategy with their pop-ups, customers still find it annoying.
Minimalist web design eliminates pop-ups from the mix. This allows customers to discover your offer and make their purchasing decision without feeling the pressure of a deadline.
More Engaging User Experience
When consumers arrive on your website, they mustn't feel crowded. They require the calm flexibility of having the time to investigate and consider the various main features of your website. The extra white space on your website allows people to breathe and get more attracted to it.
Intuitive Navigation
Being a successful salesperson is based on one's ability to lead others to the ideal answer to their problem. You are responsible for making it simple for visitors to locate what they are searching for on your website in just a few seconds.
One of the main advantages of minimalist web design is that it acts as a beacon for site users to locate what they're looking for. Create a simple design with an intriguing call to action to direct them in the right way.
Boosted Loading Speeds
Page loading speed is one of the most critical things in your moving company's SEO efforts. Websites that load in less than 3 seconds have a lower bounce rate and more visitors.
With fewer assets that need to load in minimalist web design, it's less likely for your site to load slowly for consumers. And if your website loads quickly on all devices, you'll have a good chance of ranking better in search results and among site visitors.
Conclusion
A minimalist website design can take your business's rankings to the next level, allowing you to get more customers and a better ROI. With these tips and advice in mind, you'll have a better advantage in making your move.
Are you looking for Winnipeg web design? Hello Digital Marketing creates digital solutions for all types of businesses. Schedule a call with us today!