5 Tools Inbound Marketers Need to Know About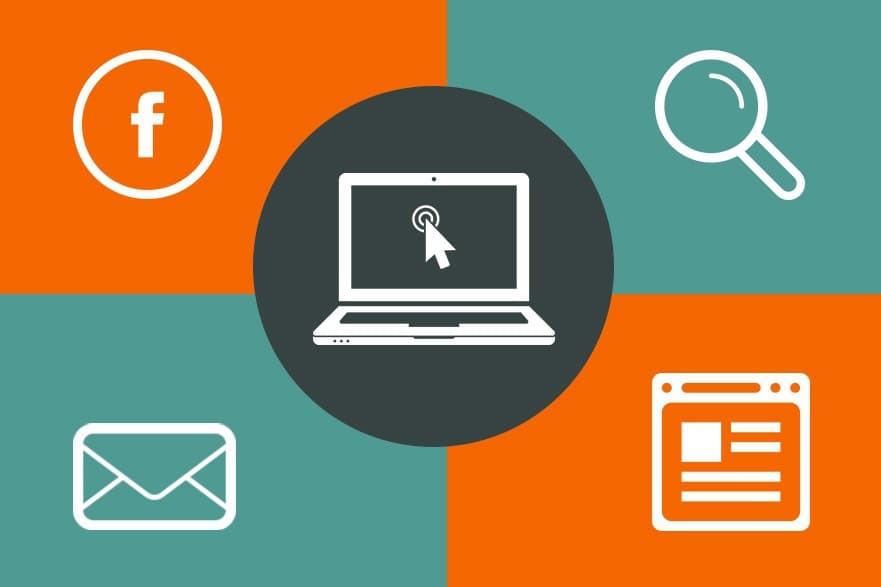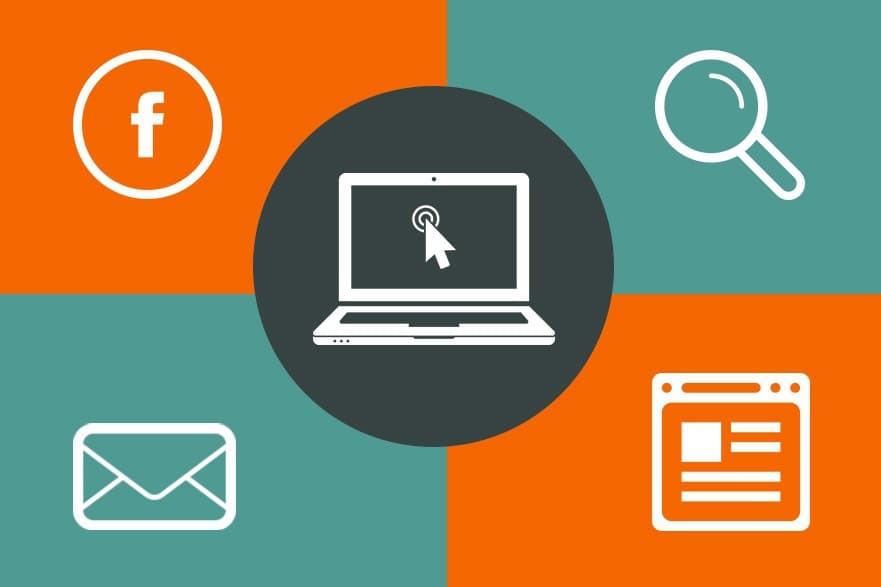 At this point, you've probably heard about inbound marketing and understand the key differences between inbound marketing and traditional advertising. You probably know that inbound marketing is the combined efforts of blogging, sharing your expertise, and conversing on social media (and more, obviously).
So, what's the next step to take once you know about the process? Well, your best bet is to know more about the kinds of tools available to make your inbound journey easier and more measurable.
Here are the top industry tools to make inbound marketing easier and more manageable.  
1. Hootsuite
Let's start with one of the best social media tools that exists today. Schedule Facebook posts to publish at optimal times, monitor Twitter for specific keywords, and track how well all of your posts are doing. Hootsuite is perfect for businesses, but it's also great for those who want to improve and facilitate their social media presence.
What's it cost?
$9.99 monthly for small to medium businesses, and more for larger businesses and corporations. 
Who benefits most?
Anyone juggling multiple social media accounts and platforms will be grateful to Hootsuite for making social media a breeze. And the more you're managing, the more grateful you'll be.
2. HubSpot
HubSpot is the holy grail of inbound marketing tools. Build a blog post, schedule it, and then monitor your reach. Schedule posts for Twitter, Facebook, LinkedIn, and Google+, and watch as HubSpot automatically short-links your posts and makes it easy to attach content like blog posts. Create buyer personas, track metrics, and even earn certifications. Better yet—find out when people open the emails you've sent, track visitors on your website in real time, and so much more.
What's it cost?
The one-year contract starts at $200 per month, and climbs to over $2,400. Also, there's a $2,000 onboarding fee—which, by the way, is possible to get around. Learn how by contacting us.
Who benefits most?
This is a no-brainer for larger businesses and corporations. Medium businesses will likely want to jump on the HubSpot train and try to get ahead of the competition, but small businesses may want to weigh their options before purchasing a hefty subscription.
3. Moz Pro
Moz is a top marketing tool, which also means it's a top inbound marketing tool. Learn practical marketing techniques to optimize your strategy. Connect to a huge online marketing community and join the conversation. Peruse the many, many resources Moz offers. Even the free blog alone has so much wisdom and expertise that it should be mandatory for marketing schools to preach it. 
What's it cost?
$99 per month for Moz Pro basic is a pretty solid package, but Moz Pro can cost up to $599 per month. 
Who benefits most?
Moz Pro's Standard package is a good value for those who can't afford the pricier HubSpot. Overall, any business should consider reaping the benefits of Moz Pro, and everyone who has even thought about marketing should be reading the Moz blog. 
4. 
Infusionsoft
Comparing Infusionsoft to HubSpot is complex, since they're both very popular, exceptionally useful, and do things the other doesn't. HubSpot is easier to use, nicer-looking, and overall, more convenient than Infusionsoft. That being said, HubSpot is more expensive in the long-term. Infusionsoft offers exactly what most businesses need as soon as it's installed, as opposed to the longer process it takes to set up your HubSpot account. 
What's it cost?
First-time users pay a one-time price of $2,000 for training, software, and everything to get started, and then $200 to $1,000 per month, depending on the package you choose.
Who benefits most?
That $2000 hit isn't easy to digest for smaller businesses. It's likely that medium to large businesses will benefit more.
5. 
Pardot
Pardot isn't the all-in-one marketing solution like other items on this list. It focuses on automation and simplifying the marketing process, and it does that quite well. Pardot also boasts a minimal layout and quality organization. Keep in mind that it doesn't really do analytics or content creation—but otherwise, Pardot is expected to improve drastically since Salesforce acquired it.
What's it cost?
Standard is $1,000 per month, and Ultimate peaks at $3,000.
Who benefits most?
It's a good guess that you would need to have an upper-end business to afford this software. Pardot pairs well with another marketing software, but realistically, it's better to choose something more all-inclusive if money's an object for your business.



Source: Hello BLOG