5 Tips To Master Your Brand's Colours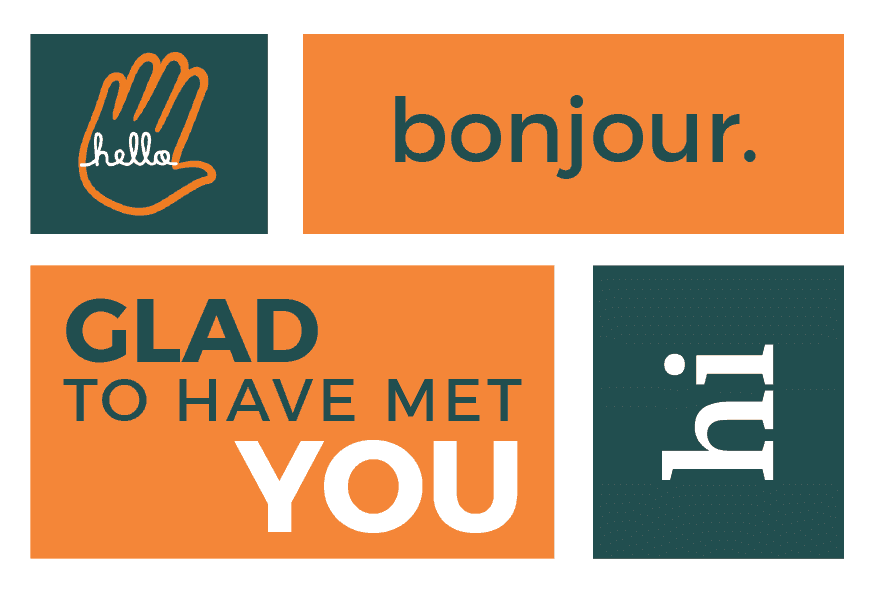 Brand colours are one of the most challenging aspects of creating your brand. As you grow your business, these colours will evolve beyond your logo and will appear on your website, your business cards, and anywhere else you promote your business.
This week, Web Designers Steph and Leanne covered a challenging topic: Choosing the right colours for branding and design.
Our infographic covers 5 design essentials that you simply can't ignore when trying to stand out against your competitors.

Sources:
https://www.helpscout.net/blog/psychology-of-color/
http://www.webdesignerdepot.com/2012/06/color-and-cultural-design-considerations/