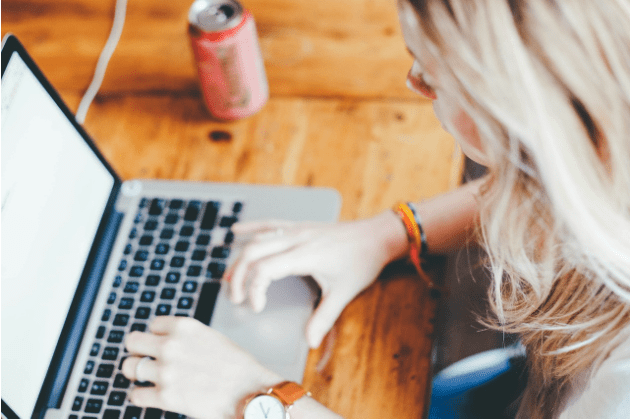 The internet is always changing. Search engines and social media platforms update their algorithms and all you can do as a digital marketer is adapt.
The digital marketing strategy is continuously evolving. With every new technology that's released, the market is affected strongly. Innovative companies are appearing one by one thus altering the way businesses advertise.
It's only a few days before the end of 2018. Use this time to rethink and examine your marketing strategy for 2019.
Here are four digital marketing trends to watch in 2019.
Increase in Voice Searches
Every day, around 30% of 3.5 billion searches on Google are voice searches. It's only a matter of time before that number turns to more than 50%. With personal assistants and increase in users of Alexa, Siri, and Google Assistant, it's time for you to optimize your brand to voice search.
Over the years, these smart assistants are getting better at recognizing human speech. They are also very helpful when it comes to searching for relevant information and doing things for you.
This increasing shift to voice search means that as a digital marketer, you have a lot of work to do. Better start moving now. Plan your SEO strategy for voice search as this technology has only one way but to grow and improve.
Authenticity Always Wins
Authenticity and brutal honesty are essential for a brand to survive and stand out from the crowd. According to a Stackla Report, around 86% of consumers state that one of the critical factors when it comes to choosing brands to support its authenticity.
Because of this, influencer marketing is growing. Motivate your target audience to share their experience with your brand or collaborate with influencers who adore your brand. No advertisement is better than content created by consumers. That's authenticity at its best!
Social Media is Taking Over
Today, there are around 3.196 billion social media users around the world. This is equal to 42% of market penetration according to We are Social. As a marketer, a number as significant as this cannot be ignored.
Before the end of 2018, make it a priority to understand every change implemented in every social media platform that is needed in the growth of your business.
Simply dominating one social network is not enough. You have to repurpose your content for different platforms to make the most of this trend. Place that in your content marketing strategy.
The Rising of Visual Search
Most of the big brands nowadays are trying to develop visual search. This can be pretty confusing at first, but in a nutshell, it's all about finding information by pointing the camera of your phone at an object.
Visual search will then try to identify the objects captured in the image and then look for images that are related to these objects. Take for example, by using a photo of a bed. You can use visual search to find something identical to that bed.
While this sounds pretty awesome, the technology behind it is still limited.
About The Author
Johanes is an SEO content producer, web content writer, and travel blogger. She loves to go on spontaneous travels. You can check more of her personal adventures at wanderera.com.