3 Ways to Improve Your Website's User Experience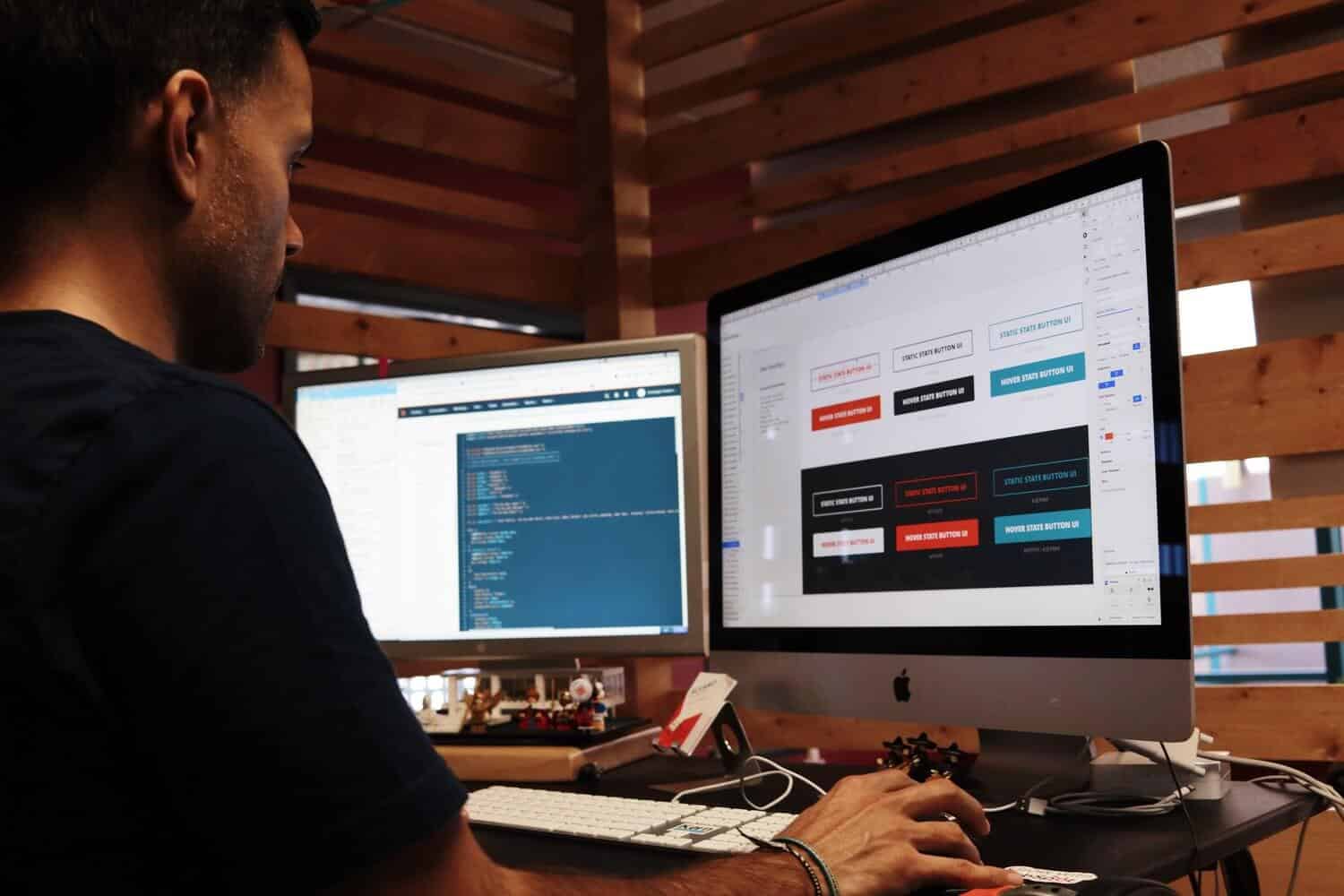 Did you know that user experience (UX) has a crucial role to play in the success of your website? Although it is there to help you gain more clients, if your website is not providing you with your desired results, there must be something lacking with it. Keep in mind that UX has a huge impact on this, which is why you need to pay attention to it if you want to improve your site results.
In this article, we will share three practical ways you on how to improve your website's user experience:
Understand the Factors Affecting User Experience
If you want to capitalize on user experience, the first step is to figure out what your audience expects from a website. Similarly, keep in mind that many factors affect UX, such as page loading speed. Your website must be quick to load, or you can risk sending site visitors away within a few seconds. It's important to check your site's speed not only for desktop users but across all devices as well. This is because a slow-loading website can increase your bounce rate, which will directly affect your site rankings.
Another factor is your web design as it is an essential part of your overall online presence. When you're looking into the expectations of your visitors, you will find that most of them expect to be greeted with a beautifully-designed site. Evaluate your web design and make the necessary changes so that it will appeal to your target market.
Lastly, your site's responsiveness is a factor that should never be overlooked. Keep in mind that your website must be accessible across all devices, whether the user is using a mobile device or a desktop.
Get to Know Your Site Visitors' Behavior
An effective way to improve site user experience is to understand the behaviour of your website visitors. Make sure to utilize essential data from heatmaps and scroll maps to get a good idea of what people do when they land on your site. When you get this information, you will be able to tweak your strategies that will make your site more user-friendly and boost your conversion rates.
Run a Customer Satisfaction Survey
Run a survey to get more ideas on how you can improve the user experience on your website. The survey will be an excellent way to know what people love and dislike about your site. With the responses that you receive, you'll need to focus more on what should be improved, as this helps boost your user experience, leading to better conversions in the future.
Conclusion
At this point, you now know that improving your site's user experience relies heavily on your website design. This is why you need to invest in quality web design to ensure that you give excellent user experience to gain higher conversions. In doing so, your business will grow, and your site will be an effective avenue to market your brand.
Give your target audience the best user experience when they visit your site by implementing effective web design. If you do not have the time or expertise to focus on this, consider hiring a professional web design company in Winnipeg instead to deliver the results that you want. Trusting experts to do this for you is one of the best choices you can make for your business.
If you are looking for a reliable web design company in Winnipeg, Hello Digital Marketing is here to help you out. Our experts strive to increase your conversions so that you can stand out in this fast and connected world – connect with us today!