3 Ways Conversational Marketing Can Benefit Your Business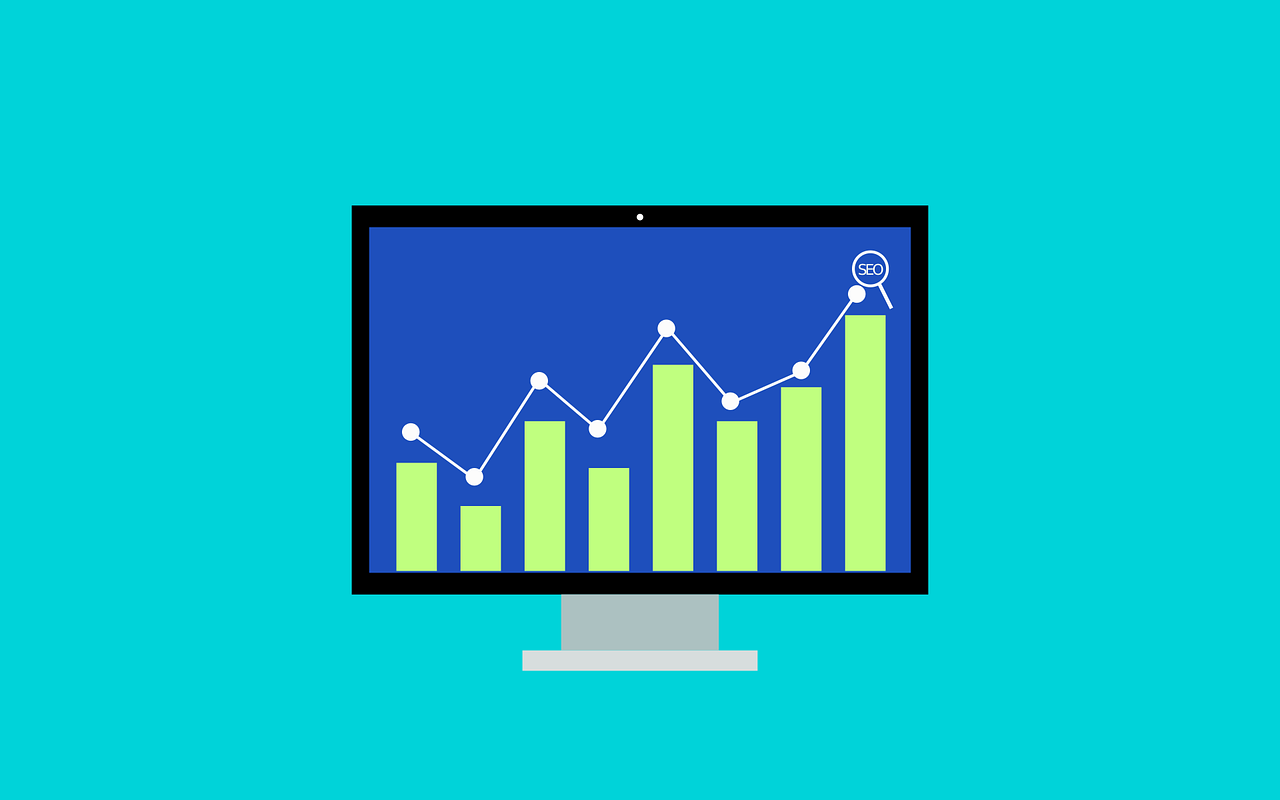 In a highly social business landscape, the gap between brands and consumers is closing in as advances in technology make it possible to establish relationships with your target audience. Gone are the days when marketing was once a distant form of communication that aims to sell products or services. In recent years, advertising has taken on a new form, one of which includes sparking conversations with interested customers.
This paved the way for the rise of conversational marketing, which is one of the newest modes of communication for businesses looking to promote shorter sales cycles. It uses landing pages with eye-catching lead capture forms to strike a conversation with visitors while integrating intelligent chatbots make it possible to engage with consumers in real-time as they explore your website.
Implementing conversational marketing can keep your strategies fresh and provide the following boosts for your business:
Benefit #1: Capture Leads in Real-Time
By integrating AI such as chatbots into your website, you can keep your communication lines open 24/7 and converse with curious customers anytime, anywhere. Providing an interactive experience not only enhances engagement, but it also improves customer satisfaction by ensuring all inquiries are answered on the spot.
Chatbots can also initiate the conversation by offering their assistance, especially when it comes to navigating e-commerce websites. eBay, for instance, uses a chatbot that is tailor-made for Google Assistant. This means you can easily rifle through a number of product categories by voice commands using your Android phone or Google Home.
Benefit #2: Qualify Leads Instantly
Capturing leads is only half the battle, the next step to improving your website's conversion rate is to qualify your leads. With that in mind, you only have five minutes of initial contact to qualify quality leads. With the help of chatbots, you can program them to ask a series of questions that help curate your customer list and build a pool that meets your sales team's target demographic.
Benefit #3: Promote 24/7 Market Research
In addition to capturing and qualifying leads, one way to improve your lead acquisition is to keep up with the ever-changing trends of the market. Fortunately, the fast-paced nature of conversational marketing makes it easy to stay on top of consumer behavior, allowing you to remain agile in your market research and introduce new opportunities.
In Conclusion: Spark a Conversation with Consumers and End with an Improved Bottom Line
As the line between brands and consumers start to blur, the need to create a better, faster and more humanized experience for your audience is more crucial than ever. If you're looking to land your sales funnel quicker, conversational marketing makes it easy to provide customer support 24/7 and conduct market research on the go.
This can save you time and money in the long run, wherein your company provides digital solutions in almost an instant and leads to a better bottom line for your business.
If you're looking to keep up with the online challenges in this fast-paced world, we're your best option. We're a Winnipeg web design and digital marketing agency that can help keep your website fresh in 2020.