You're the Expert

---
Let's have a moment of silence for the days where online marketing meant stuffing keywords into website text and blinding people with flashing banner ads.
But those days are over. Now, it's about outsmarting your competitors by using blog posts, Facebook, Twitter, Google, and other online platforms to get your message, to your audience.
Expert marketers reach customers using strategic online ads, social media plans, and search engine optimization (SEO). You, too, can be that expert.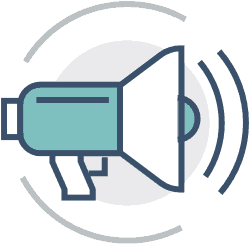 We Specialize in
Growing Your Business

Lead Generation
Let us help you generate qualified leads for your business. Putting the content and information they need, where you need it.

Marketing Automation
Sending out emails, social posts and blog articles can get repetitive and time consuming. Let us help you automate, grow and segment your audiences and online traffic.

Conversion Rate Optimization
If you're not improving your website, your sales won't improve either. We leverage data, and visual analytics technologies to enhance user experiences and focus on driving users to conversion goals.

Sales Funnels
An effective sales funnel is essential to attract and convert your website leads, into customers and keep them coming back for more.

Search Engine Optimization
Also referred to as SEO. Search Engine Optimization isn't just about keywords. It's about having the right content, and the right answer to your audiences question.

Social Media Management
We're not going to pretend to know your business better than you. Let us help you build a strategy to attract and convert more customers through today's popular social platforms.
---
Wow! They really know their stuff. I've been incredibly impressed with their calibre of work, and how their advice has helped our business grow. Truly a leader in the Winnipeg web design market.
---
– Will Walczak
---
A Proven,
Results Driven Process

Discovery
Our discovery phase opens the door to a wide variety of challenges, problems, and opportunities. We work with you and your organization and undergo a series of audits and workshops to help determine your needs and position in your industry. We put together a report and a proposal that will help us move forward and help you get there.

Plan
For the planning phase, we outline all of our objectives and goals with our strategy and production teams. We set out responsibilities and deliverables, timelines and tasks required to meet the various milestones required to execute a successful campaign.

Create
After we've identified our goals, and set forward with a plan. We begin establishing creative mood boards and wireframes to produce beautiful high resolution digital concepts for your program or project. From there we collaborate with you and your team to bring your vision to life on a content platform.

Launch
We begin the process of collecting insights and data on the user experience and performance of your new website. We perform an audit on all of your digital assets and build a report to help you understand your position in your industry, and where we can grow. From there, we establish an on-going wishlist that we discuss on a month-to-month basis.

Analyze
We pair you up with a dedicated account manager who will take you through the data and insights we collect after a successful launch. We outline KPI's and work with you to refine your sales and marketing processes to get the most out of your program with us.

Optimize
By leveraging the data and insights from our analyze phase we can begin to build a new wish list of high impact improvements and enhancements to your campaign. From optimizing your content for search, to improving advertisements and the user experience on your digital properties.
---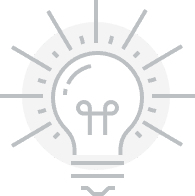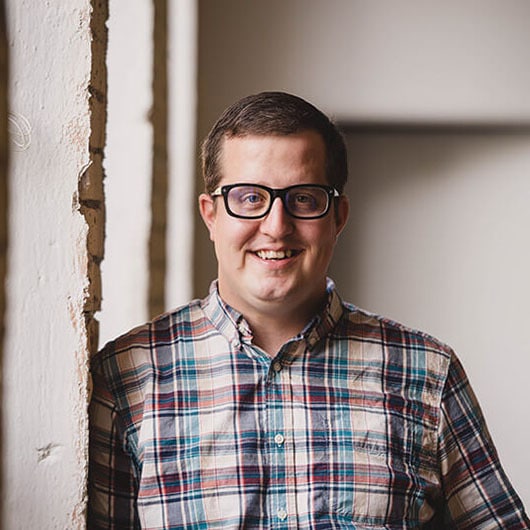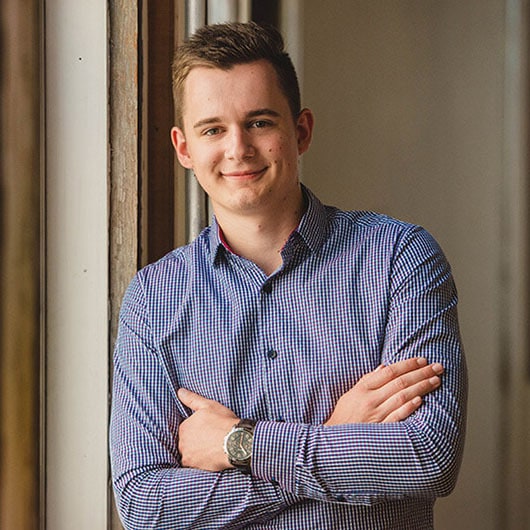 Patrick Benske
BUSINESS DEVELOPMENT